Here Are 7 Crazy Street Names In Illinois That Will Leave You Baffled
Variety is the spice of life, right? There are plenty of "Elm Streets" and "Main Streets" to go around. Here are 7 of the funniest street names in Illinois.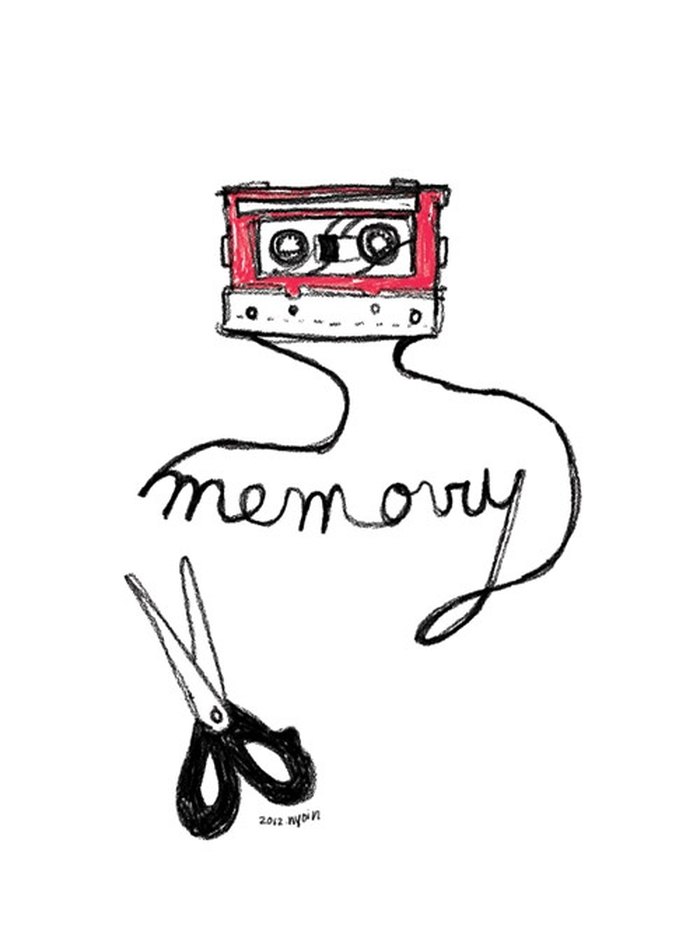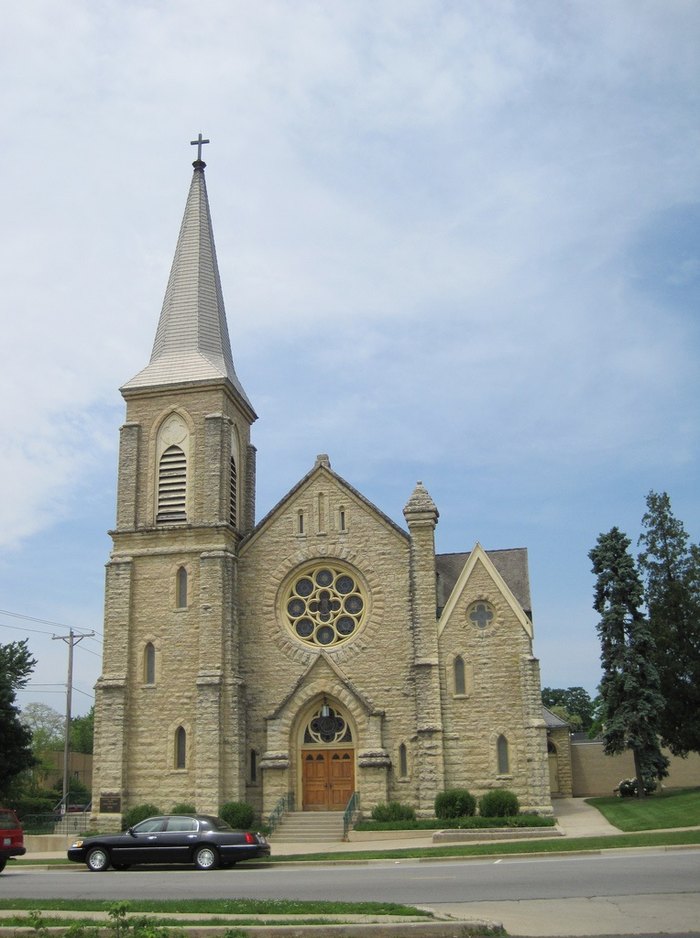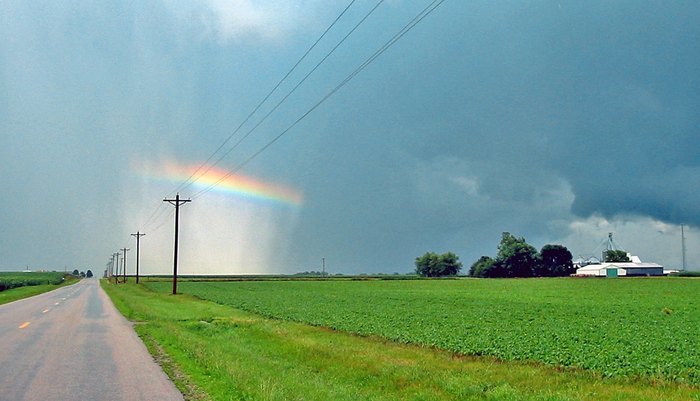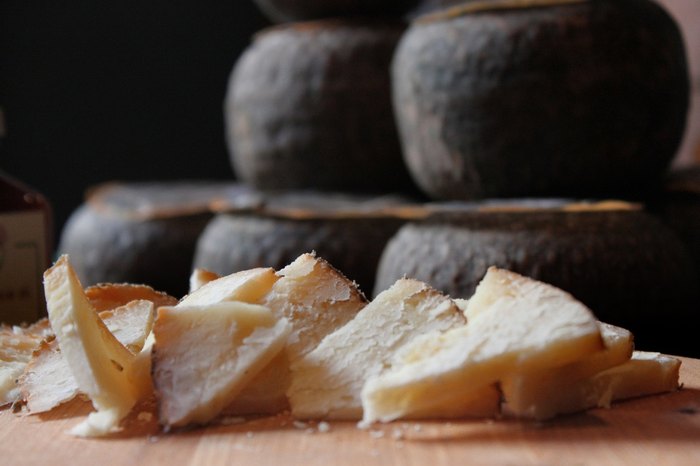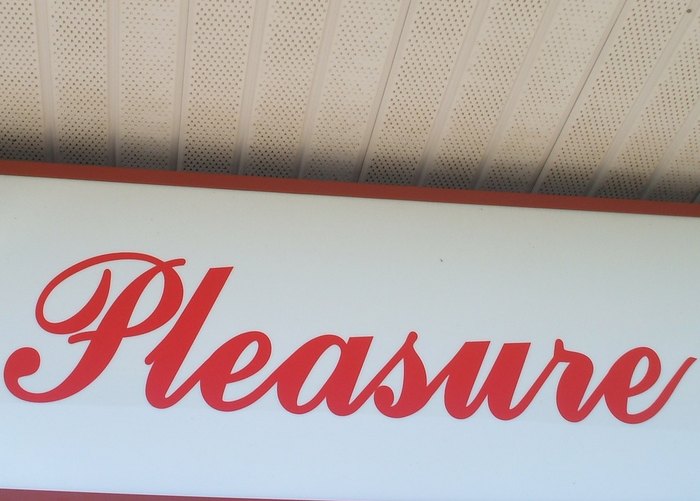 Do you live on a street with a crazy name? Let us know in the comments.