12 Phrases That Will Make You Swear Chicagoans Have Their Own Language
Every city develops its own colloquial terms, but those heard around Chicago can be puzzling at times. This list of phrases will help you translate the language of this marvelous city so you can keep up with the conversation.
Whether you've lived here all your life or moved in recently, there's likely at least a term or two here you've never heard before. Keep reading to see if you can define all 12 terms and phrases.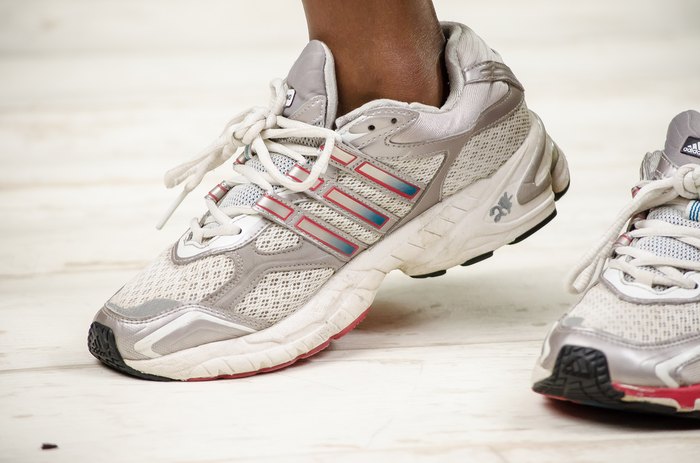 These phrases are a key part of what makes Chicago unique. Check out 15 more reasons why the Windy City will always be home.
What other colloquial terms do you use? Share your favorites with us!
OnlyInYourState may earn compensation through affiliate links in this article. As an Amazon Associate, we earn from qualifying purchases.
Related Articles