7 Undeniable Differences Between The North And South Sides Of Chicago
Obviously, the Chicago experience is different for everyone. The neighborhood you are from will dictate the types of restaurants and stores you frequent, as well as many other aspects of daily life. North Side vs. South Side has been a debate in the city since its creation, and we're aware there are some negative differences that are undeniable too, but this list aims to show the strengths of each side of the city. No matter where you live in the Windy City, you're still a Chicagoan who has much to offer!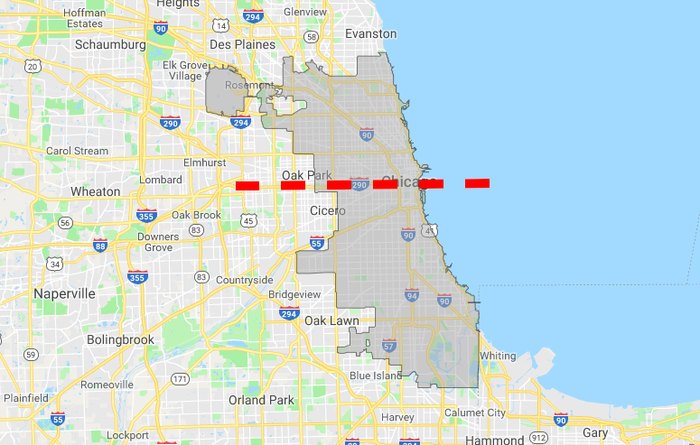 What other North Side vs. South Side differences do you notice in the city? Share your thoughts with us in the comments below.
No matter which side of the city you hail from, you'll laugh at these 11 hilarious jokes about Chicago.
OnlyInYourState may earn compensation through affiliate links in this article.
Related Articles