These 7 Rare Photos Show Chicago's Meat Packing History Like Never Before
Whether or not you've read Upton Sinclair's "The Jungle," you're likely familiar with the history of the meat packing industry in Chicago. Taking place alongside the rest of the American Industrial Revolution, this advancement in the way we produced and sold animal products changed the lives of our entire nation.
Of course, our first go at this industry so many years ago wasn't as successful as it could have been. Sinclair's novel brought attention to the horrendous work conditions suffered by employees as well as the disgusting ways our food was being processed. Scroll on for seven rare photos of the city during this time.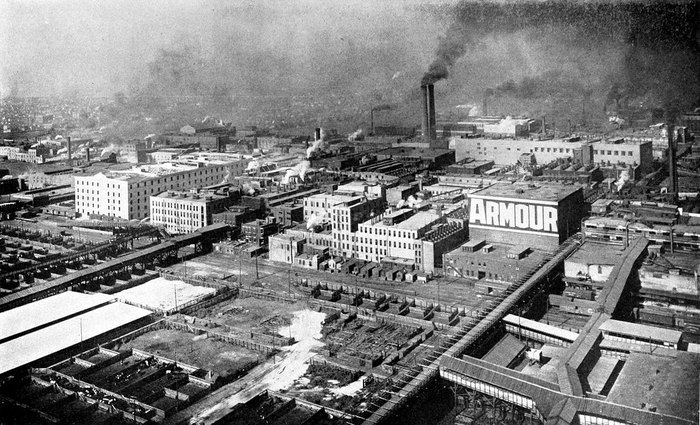 For more blasts from the past, check out eight Chicago restaurants loaded with history.
Do you have any rare photos of the meat packing industry in Chicago? Share your images with us in the comments below!
OnlyInYourState may earn compensation through affiliate links in this article.
Related Articles