These 10 Towns In Illinois Have The Most Breathtaking Scenery In The State
Beauty is all around us in Illinois, and most of us are too busy to really notice it. But while you can find beauty pretty much anywhere in Illinois, here are ten spots where the scenery is just gorgeous: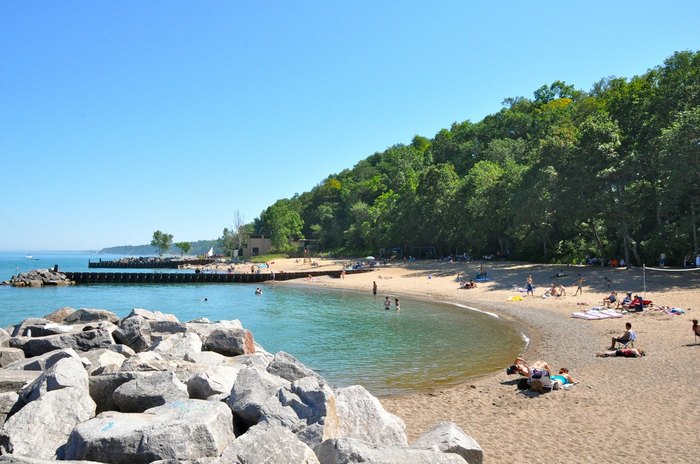 Think your town has the most breathtaking scenery? Make your case in the comments.