8 Amazing Craft Shows In Illinois You Won't Want To Miss
There's something about craft shows that is simply delightful. It's the idea of making something by hand and sharing it with the community that brings about shared joy. And there's no better way to celebrate this special kind of local creativity than craft shows. Here are some of the best places to witness the abundance of talent that Illinois artists have to share…and just in time for the holidays!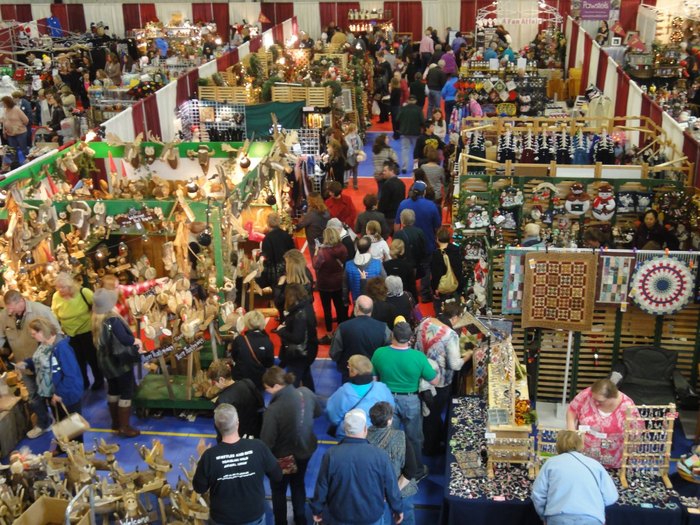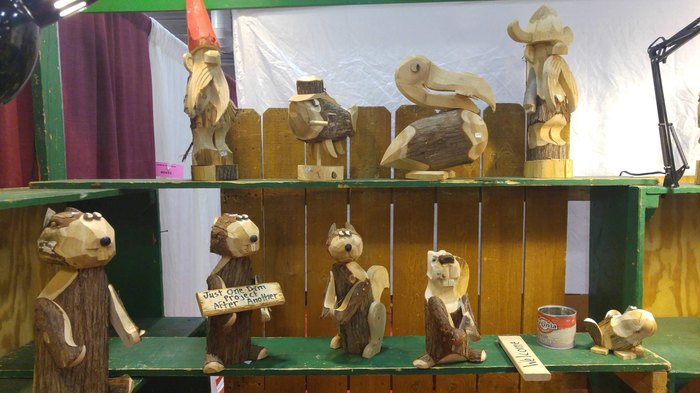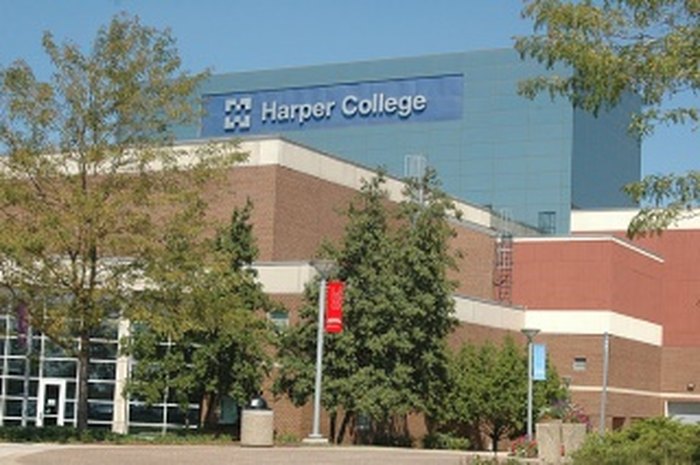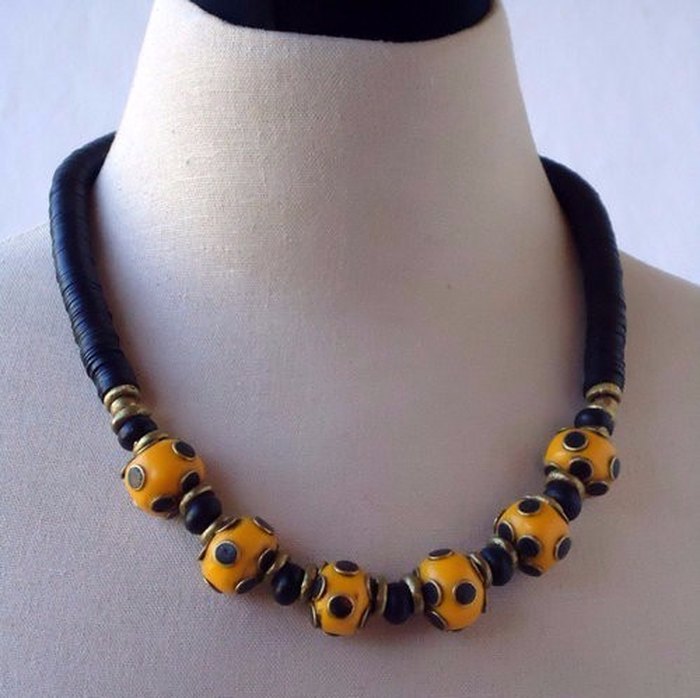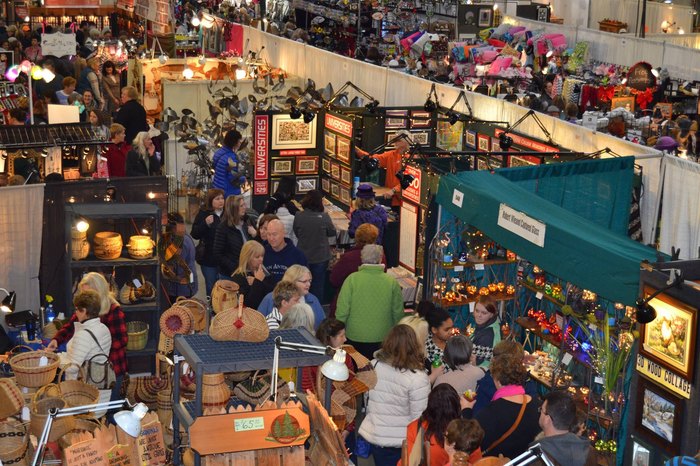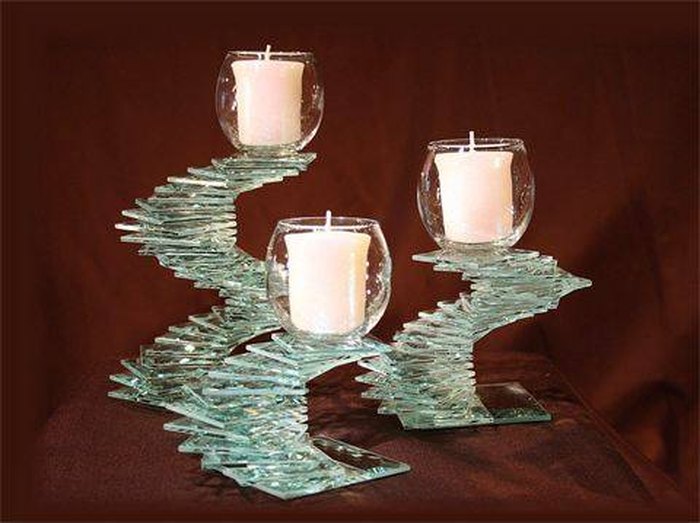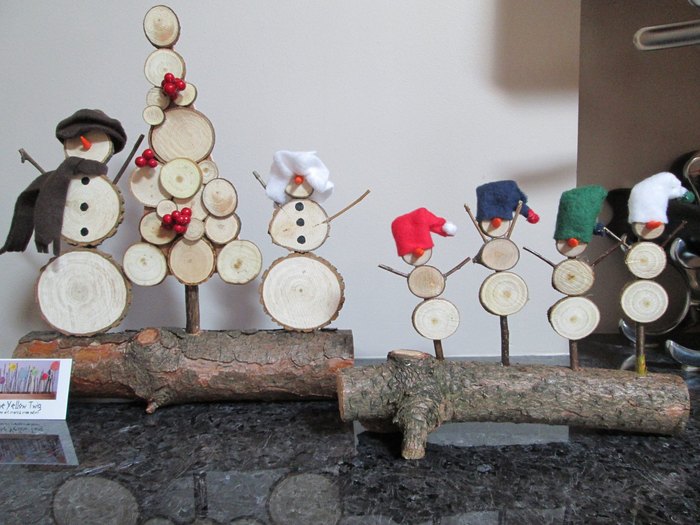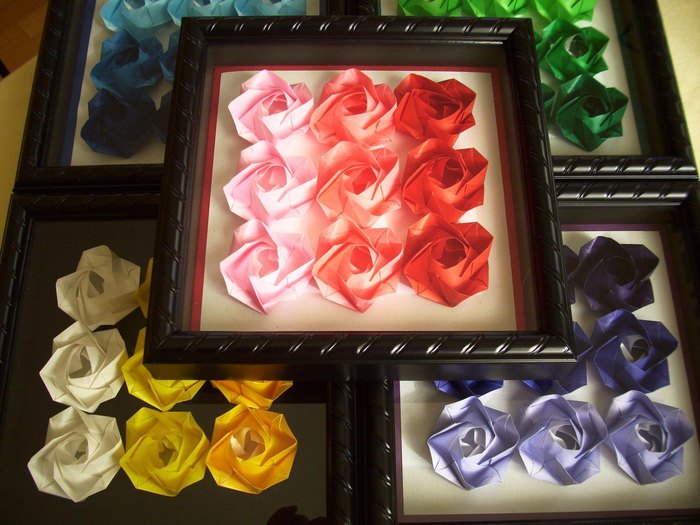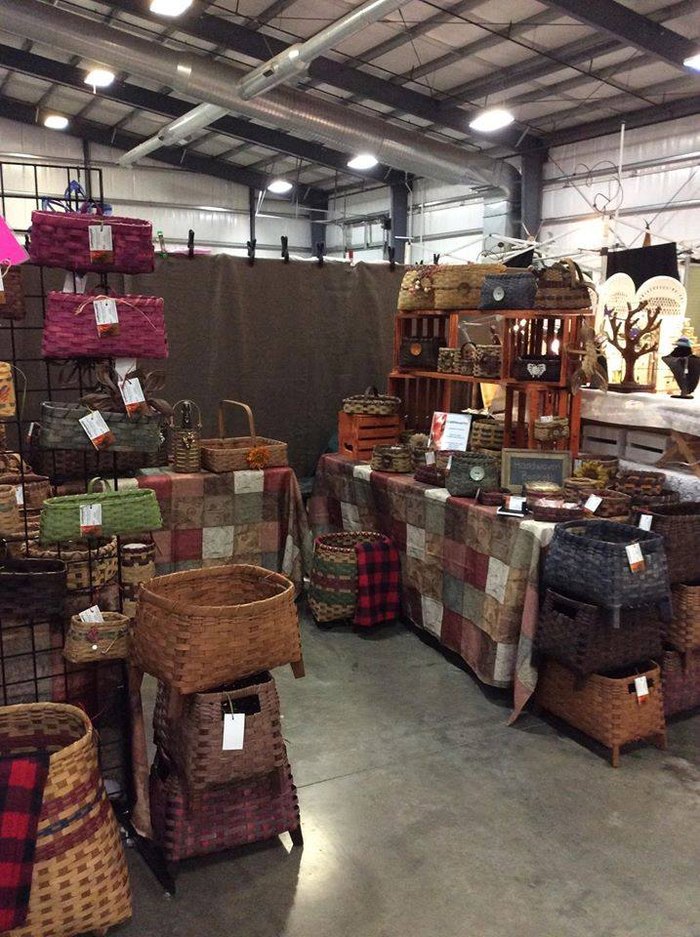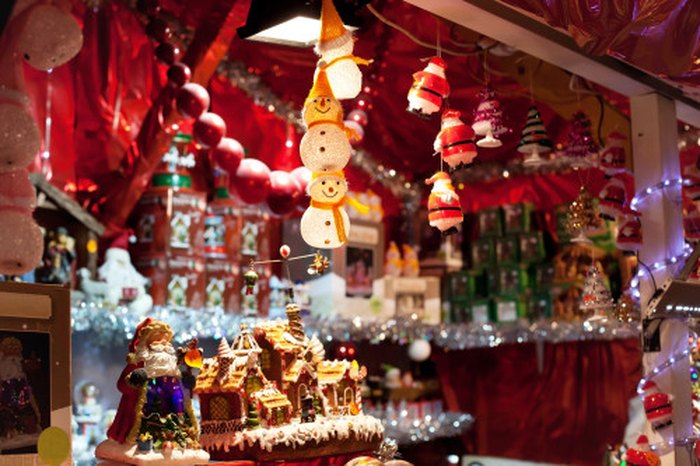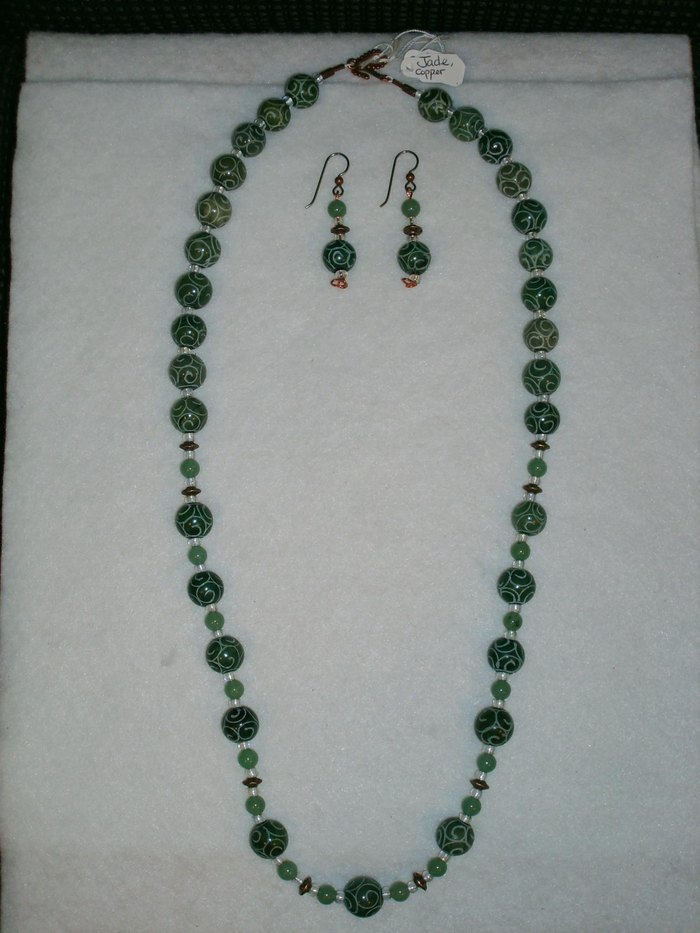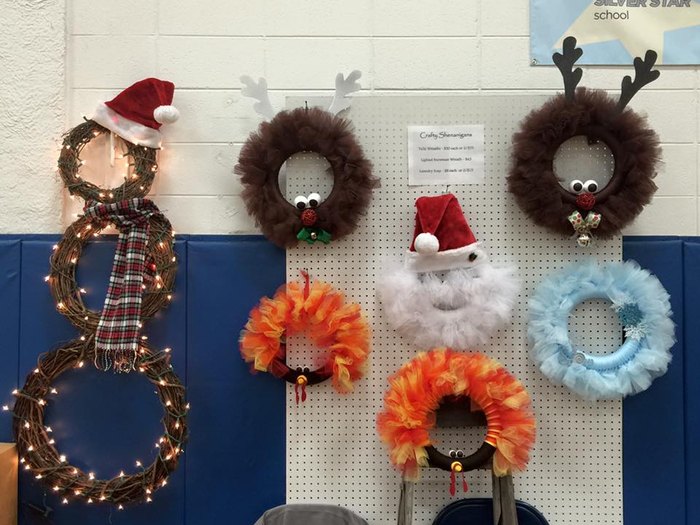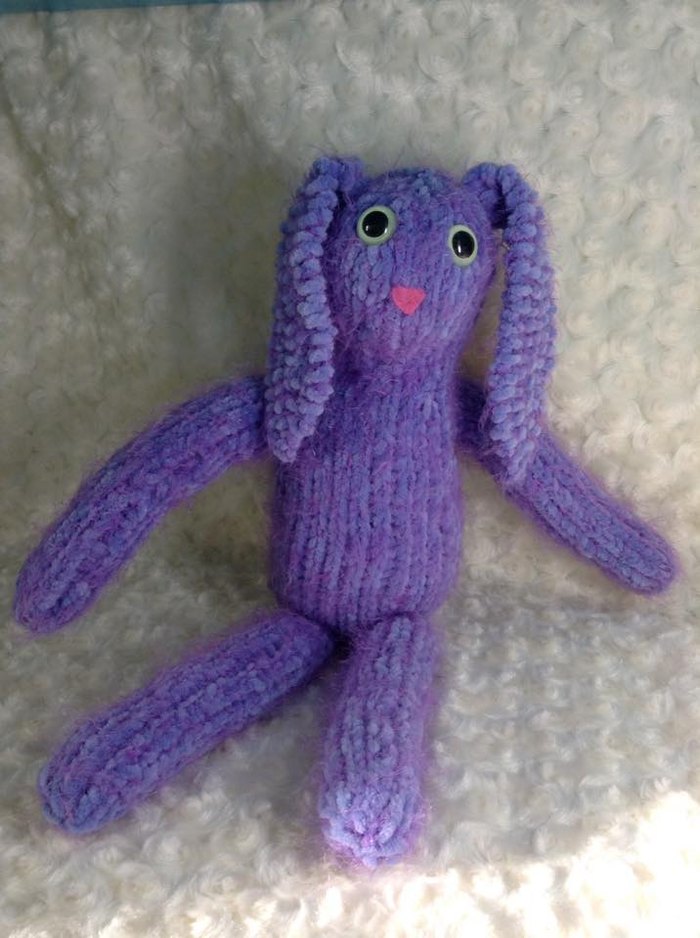 In such an artistically-driven place as Illinois, we're well aware this list only begins to scratch the surface of the many local events out there. So if you could, please share with us some of your favorite fairs and festivals. We'd love to hear from you!