These 11 Amazing Breakfast Spots In Illinois Will Make Your Morning Just Right
They say breakfast is the most important meal of the day. While some people may just wish to grab a big travel mug of coffee and head to work, there are others who have such a passion for breakfast that it's the one meal that, come hell or high water, they will not skip.
And what's not to love about breakfast? The crispy hash browns, the fluffy eggs, buttermilk biscuits…we're almost salivating just thinking about it! So, if you are someone for whom brunch was created, then it's time you hopped out of bed and into your car to make your way to some of these too-good-to-be-true breakfast nooks in Illinois.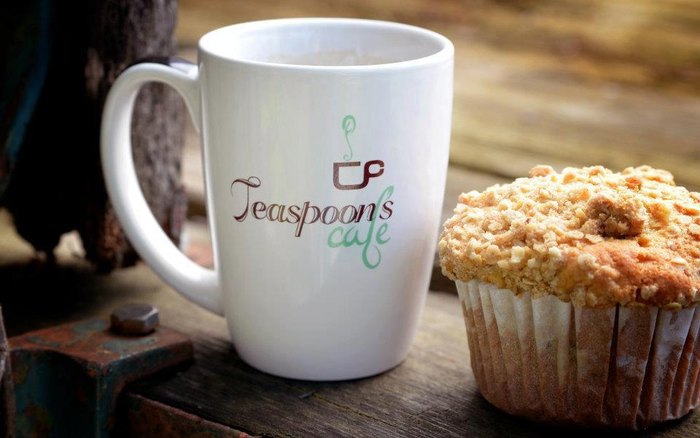 Once you wipe the drool from your keyboard we would love to hear about even more amazing breakfast spots in Illinois that are sure to quell even the most uncontrollable hunger. We would love to hear your recommendations in the comments below!
Save
OnlyInYourState may earn compensation through affiliate links in this article. As an Amazon Associate, we earn from qualifying purchases.
Related Articles
Explore Illinois