When And Where To Expect Illinois' Fall Foliage To Peak This Year
What's your favorite fall pastime in Illinois? Is it apple picking, attending a fall festival, watching football games, or maybe some hiking? For many of us, discovering the best spots to view the colorful leaves of the season is at the top of the list. This year, in an effort to find the peak fall foliage in Illinois, the people over at SmokyMountains.com have updated their predictive Illinois fall foliage map. Using this map is sure to help you plan better for the season, especially if viewing colorful fall leaves is what you're after.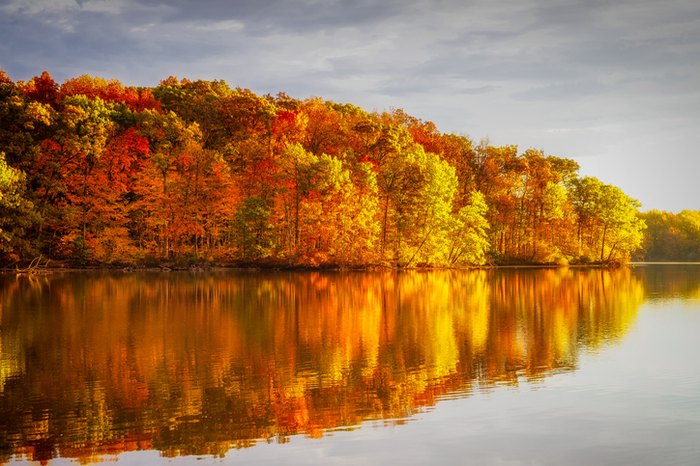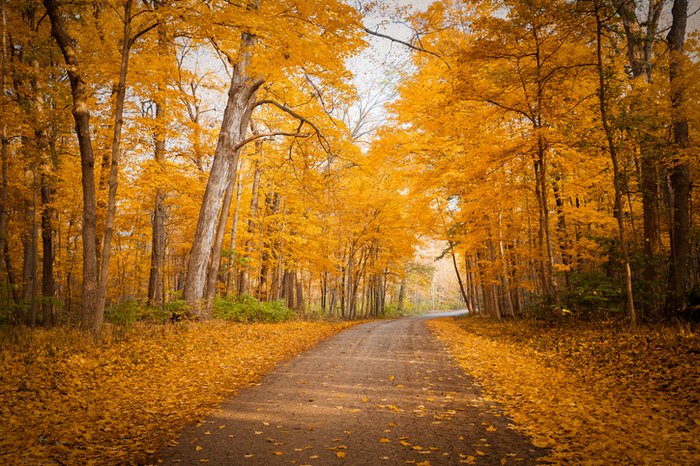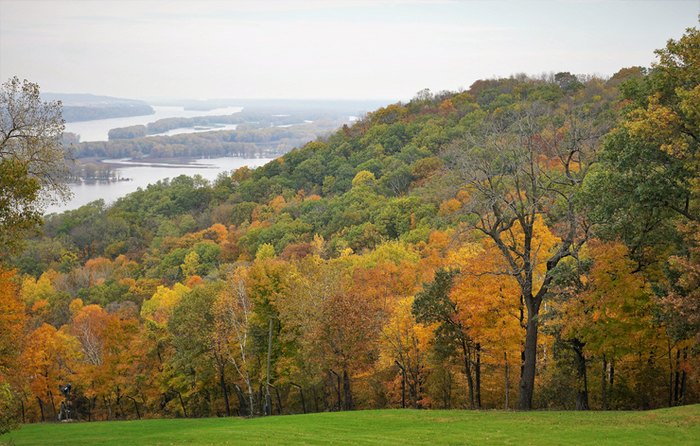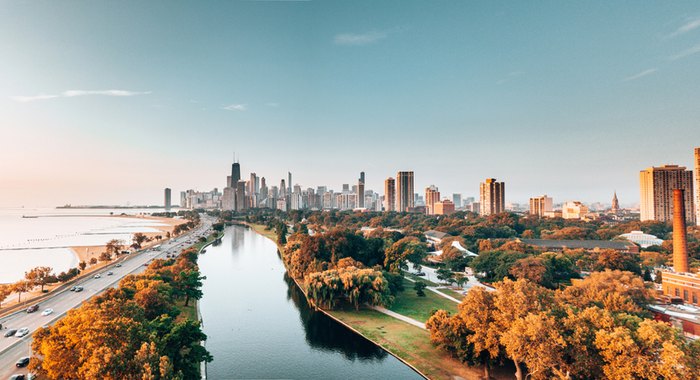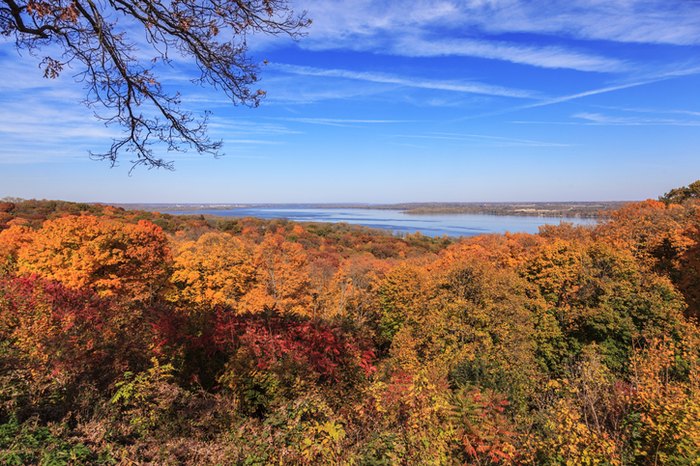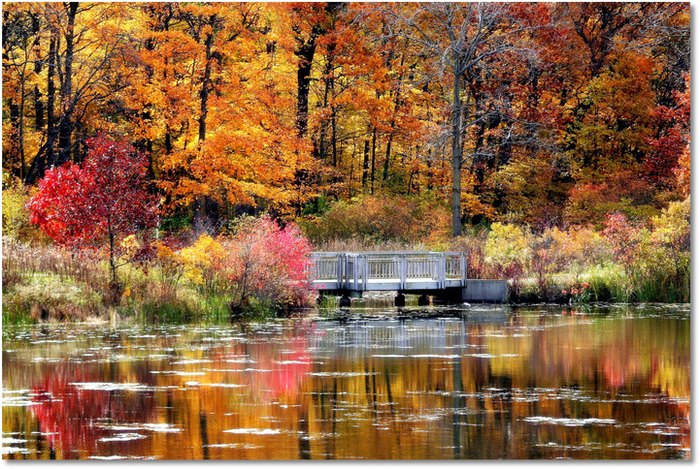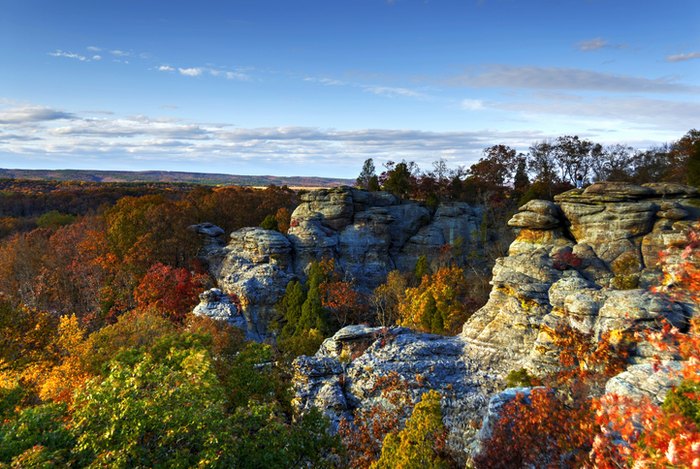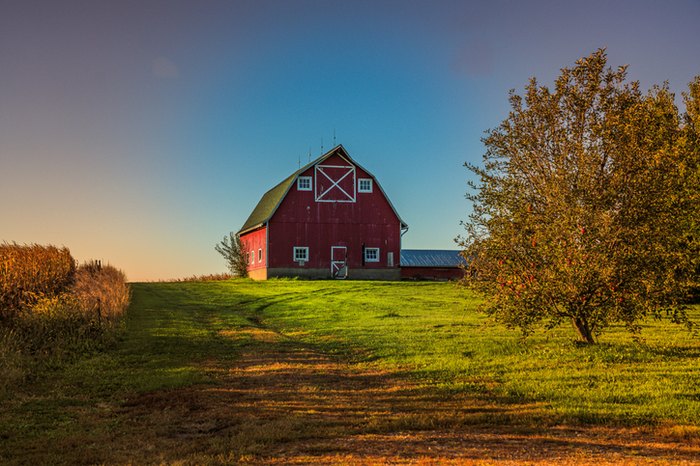 For over 10 years, the folks at SmokyMountains.com have published their predictive Ilinois fall foliage map that's built using various data sources and an algorithm. While nature can have a mind of its own at times and even predicting when leaves change colors isn't always 100% accurate, they remain confident in the predictions shown on their map. You can view the current Fall Leaf Map on SmokyMountains.com and use the slider underneath which will show you where and when leaves are at their peak throughout the season.
This is one of our favorite tools for finding the best places for an Illinois fall road trip or leaf peeping times all over the state.
Once you use the map to figure out where and when the fall leaves will be at their peak, make plans to visit one of the most beautiful fall destinations in Illinois. 
OnlyInYourState may earn compensation through affiliate links in this article.
Illinois Fall Foliage
September 09, 2022
What is there to do in the fall in Illinois?
Illinois is just filled with autumn fun, especially if you like to get outside for the cool weather. We like to hit the World's Largest Corn Maze at Richardson Adventure Farm, or pet a reindeer at Hardy's Reindeer Ranch. And who can forget apple and pumpkin picking? The real question is, what can't you do in the fall in Illinois?
What month is fall in Illinois?
While the first official day of fall is September 22nd, you will see fall creeping down the state as early as the second week of September. But the leaves on the trees really pop in late September and early October. Pretty much anywhere you go throughout the month of October you'll be guaranteed to be greeted with bright yellow golds and crimson reds.
When can I see the fall colors in Chicago?
Who wouldn't want to see the Windy City alight with fall colors? If you're looking to do some leaf peeping while you're visiting the city, make sure to head in mid-September at the earliest. You may get a couple of trees changing before then, but the best time to visit for bright vibrant colors will be late September through mid-October.
OnlyInYourState may earn compensation through affiliate links in this article.