The Secret Garden Hike In Idaho Will Make You Feel Like You're In A Fairytale
By far one of the best parts of living in Idaho is uncovering those hidden gems that you never knew existed before. There's so much beauty to uncover in the Gem State. You could live here your entire life and not discover it all! This secret garden hike is the perfect example of one of those places you stumble upon by accident, only to be blown away by what you find. Hiding out in Moscow, this garden is a great place to spend a clear and sunny day. Take a look: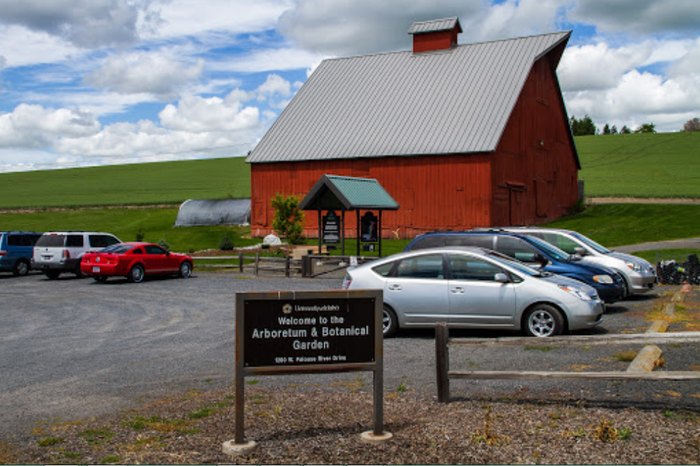 Have you accomplished this garden hike yet? Who know such a beautiful garden was hiding out in Moscow! There's another secret garden hiding out in Idaho that you'll want to check out. Read about it here.