This Idaho Hike Leads You To A Place Where You Can View Four States At Once
Idaho is loaded with stunning hikes that boast some of the finest views of our state. However, there is only one trail that boasts jaw-dropping views not just of Idaho, but four states in total. How amazing is that? The hike to Heaven's Gate is actually very manageable, although you'll definitely need a sturdy vehicle to reach the trailhead. This trail is way out in the backcountry but you'll be so glad you made the effort once you reach the hike's peak. View Idaho, Washington, Oregon, AND Montana all at once when you complete this epic trail!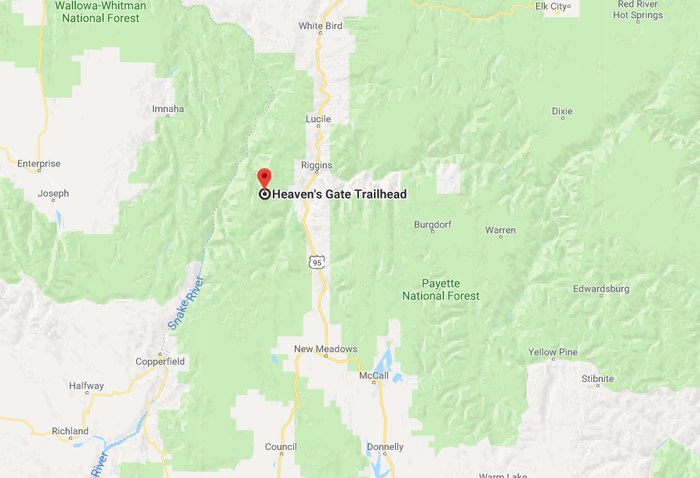 This is definitely a hike that you'll want to add to the bucket list! Check out these 7 Beautiful Trails In Idaho With An Undeniable Amazing Final Destination for more once-in-a-lifetime hikes.