The Roundhouse Is An Amazing Idaho Restaurant You Can Only Get To By Gondola
Did you know that Idaho is home to the birthplace of skiing? Well, it's the birthplace of the ski lift (close enough). Sun Valley's long love of snow is still very prominent in the town. Known as being a ski town, everything in Sun Valley seems to revolve around the winter months when thousands of people travel to this idyllic town during it's prime season. The town simply eats and breathes snow, making it the perfect location for this unique mountain restaurant. The main mode of transportation to this gorgeous restaurant is a gondola. There's nothing like enjoying a delicious dinner while enjoying the best view that Sun Valley has to offer!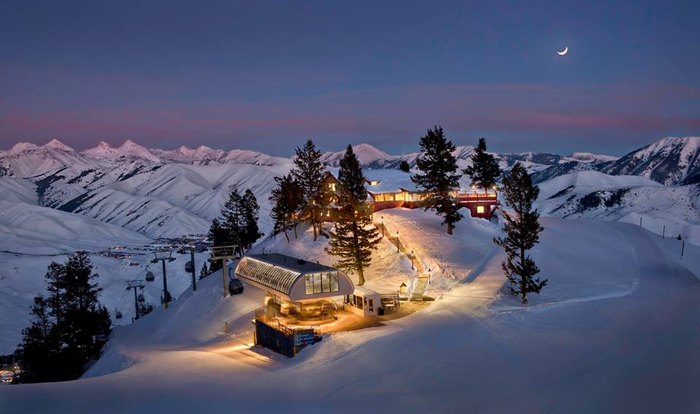 Have you visited the Roundhouse? That gondola ride looks spectacular! Did you know The Country's Largest Gondola Ride Is Right Here In Idaho?