This Strange Phenomenon In Idaho Is Too Weird For Words
With the advent of air and space travel, mankind has been seemingly defying gravity for years, which is rather marvelous when you stop and think about it. But not many people know that there are also places across the globe where, on any given day, you can go and defy physics for yourself — albeit not quite in the same way.
I'm talking about gravity hills. Also called "magnetic hills" or "mystery spots," these are awesome areas where water, objects, and even cars will roll uphill. Just outside the small town of Grangeville, Idaho, we have one of our very own — because Idaho never ceases to amaze.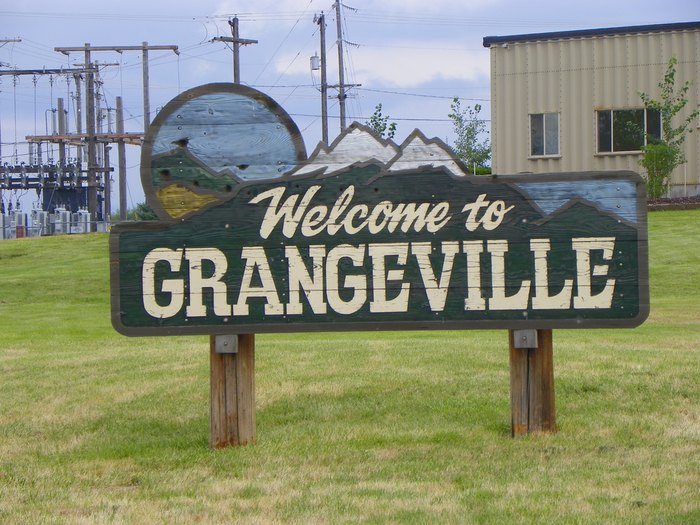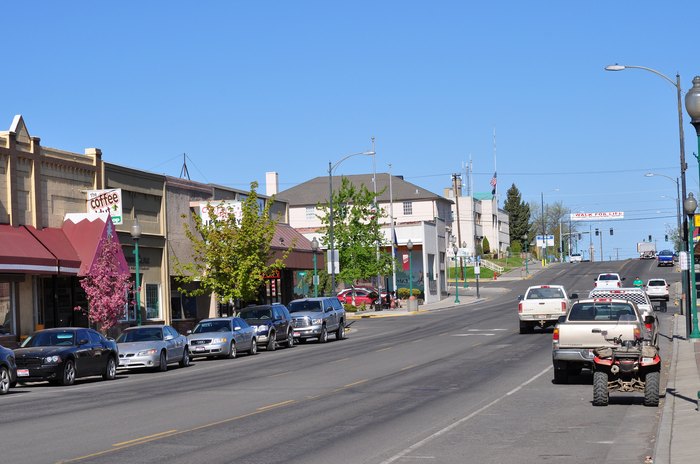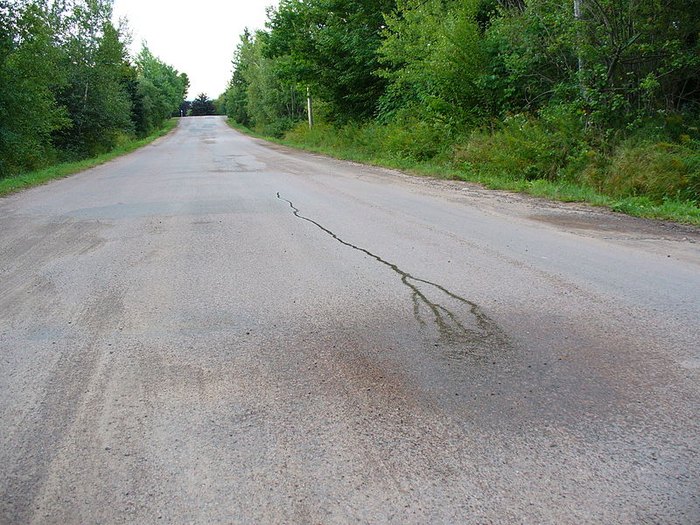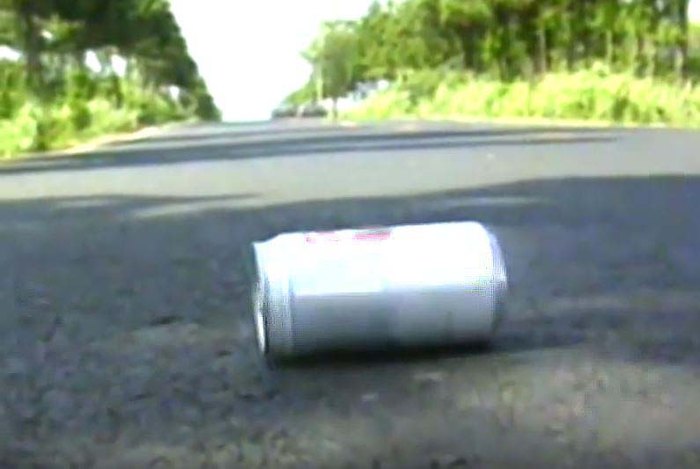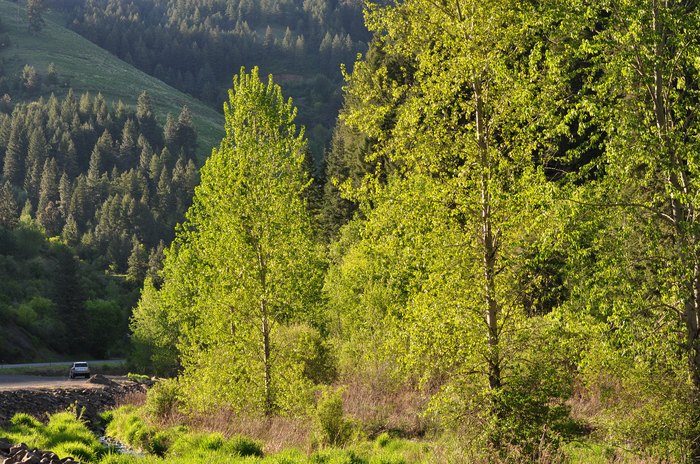 Because Idahoans are rather used to winding roads and steep grades, our inner ears have adjusted accordingly and it's possible that Grangeville's gravity hill point won't be as radical as you would like. If that's the case, you can also check out the more widely publicized gravity hill in Post Falls. Equally fascinating is the opposite phenomenon: uphill roads that appear flat, of which Idaho has plenty.
What do you think — optical illusion, or are there outside forces at work? Have you ever checked out any of Idaho's gravity hills? Take a photo or video of your experience and share it with us!
OnlyInYourState may earn compensation through affiliate links in this article.
Related Articles