These 10 Restaurants Serve The Best Finger Steaks in Idaho
Finger steaks are an Idaho novelty; a perfectly fried creation that is unique to our state no matter how often other states (I'm looking at you, Texas!) try to steal them from us.
They're our Key Lime pie. Our Philly cheesesteak. And, according to legend, they were invented right in our state's capital by none other than Milo Bybee at the Torch Lounge back in its family-friendly days.
Breaded, snackable, and fried (just the way an iconic state food should be), these little bite-sized morsels of beefy meat and warm goodness are definitely something to write home about if you've yet to try them. For a winning combination, dip them in fry sauce! But really, Idaho finger steaks are delicious all on their own, and here — in no particular order — are just a few awesome places to find the best of the best.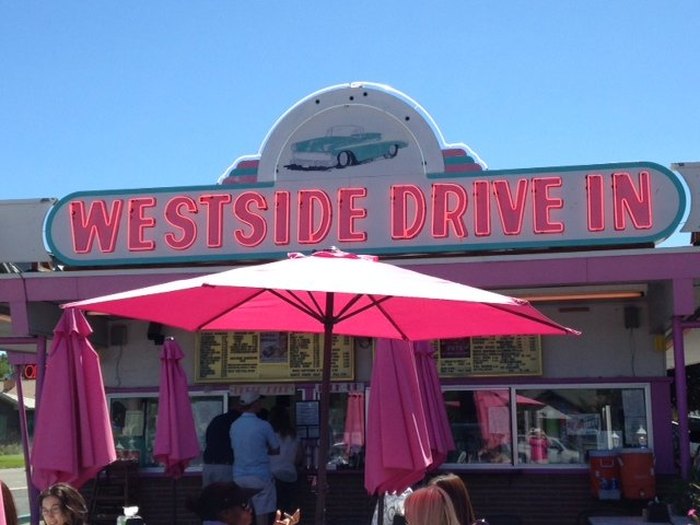 Finger steaks are a quintessential Idaho food that, like many fried foods, find themselves served up in baskets at drive-ins, old-fashioned diners, and greasy dives. Where's your go-to place for these bite-sized wonders? They're hidden all over the place and I'm dying to try more!
And where are more of Idaho's classic state foods located, you might ask? Check out this list of Idaho's Best Potato Dishes for the state's best poutine, fries, potato pizzas, and more.