There's No Better Place To Be Than These 7 Hot Springs In Idaho
Here in Idaho, the best way to experience our great outdoors is to, well, get outdoors. But what better way to relax and drink up one of our millions of stunning views than to literally soak it in from one of the dozens of hidden, Idaho hot springs? There isn't one.
Hot springs are geothermally heated pools, often formed from hot trickling streams and waterfalls emerging directly from the earth's crevices — and there are lots of these natural wonders in Idaho. For this reason, as the water pours over rocks and dissolves natural solids, hot springs can also boast mineral and rehabilitative properties, making them a free — or nearly free — rejuvenating spa experience. So whether beating the chill on a crisp, winter day or planning a relaxing summer getaway weekend, pack a swimsuit (or not), grab some friends, and check out one of the best hot springs in Idaho, ranging from developed resort-style havens to remote natural pools.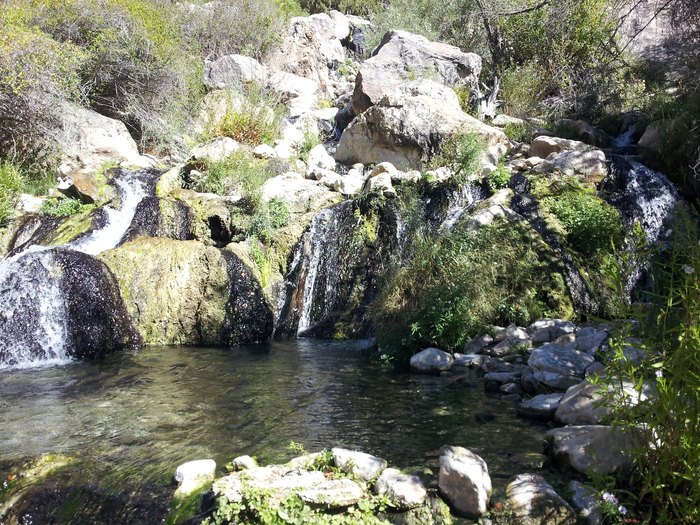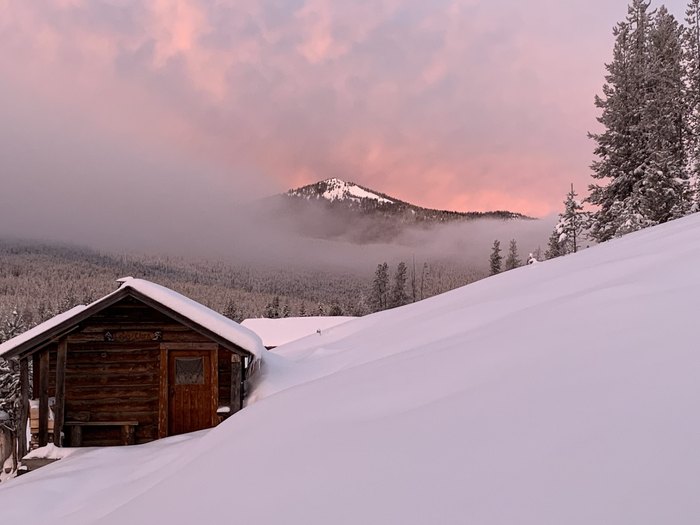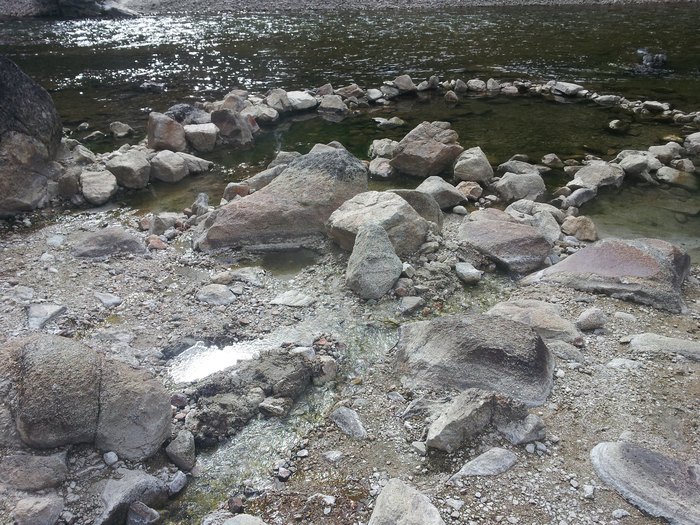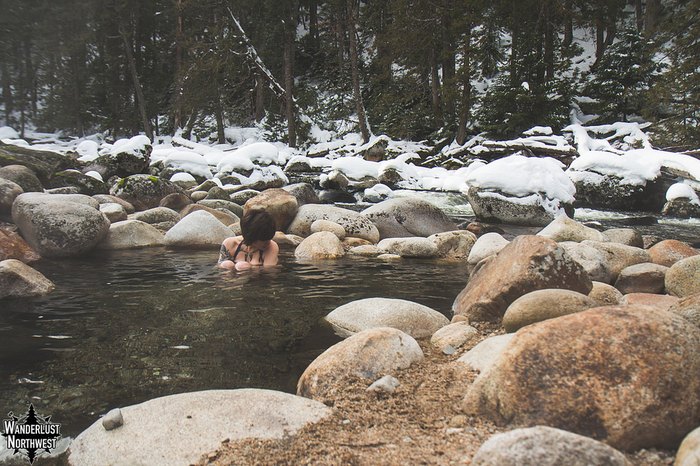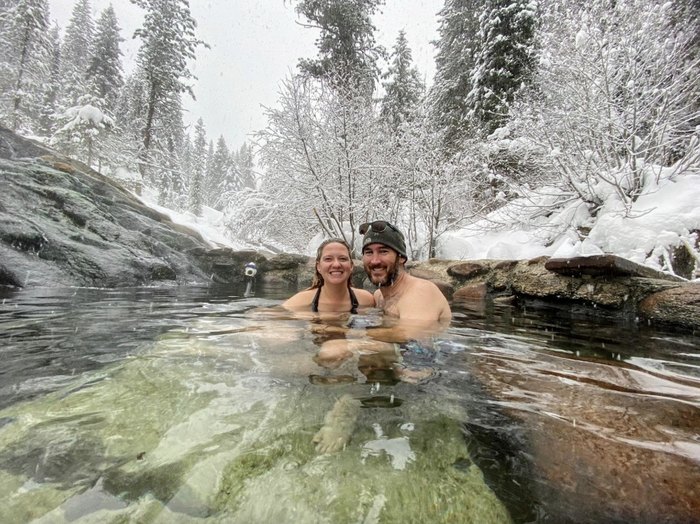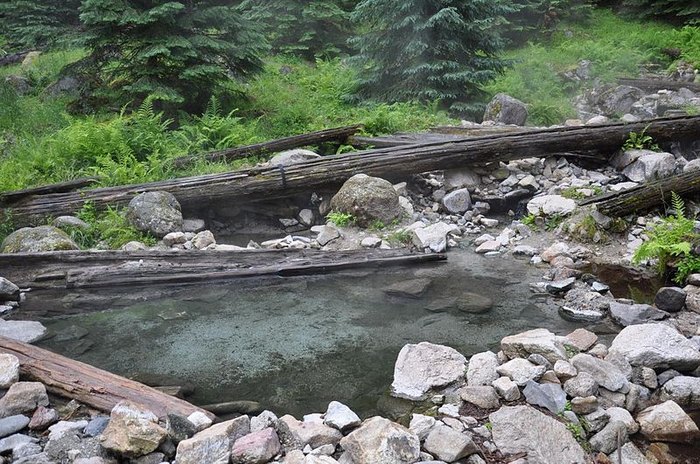 Hot springs. Are. AHHHmazing. With hundreds of natural pools tucked into every nook and cranny of our landscape, these eight hot springs are just a taste of all that Idaho has to offer, but for conservation and overcrowding reasons, we locals sometimes like to keep the absolute best spots to ourselves. So whether your personal fave made the list or not, just be sure to respect nature and keep your human footprint light so that these natural wonders will last for years to come.
What do you think — do you have a favorite must-visit hot springs in the state? Share it with us in the comments below! And for another must-visit hot springs in Idaho, check out Trinity Hot Spring Resort. For more winter fun, check out our list of winter hikes in Idaho.
OnlyInYourState may earn compensation through affiliate links in this article.
More to Explore
Hot springs in Idaho
What's the most beautiful hot springs in Idaho?
Nestled in the forest near the small town of Featherville, Trinity Hot Spring Resort is the most beautiful hot spring in Idaho, an idyllic destination that's perfect for getting away from it all. The rustic resort is completely surrounded by natural beauty that will make you wish you could stay soaking in the pool forever. The next time you feel like slowing down and relaxing in one of the most beautiful places that Idaho has to offer, plan an escape to this resort. This place is downright spectacular, especially in the winter, and it's begging for a visit.
What hot springs in Idaho are open in the winter?
Most hot springs are open during the winter. Our state is full of them, but there's one historic hot spring that has gone above and beyond to prove itself as one of the most relaxing places in the state, and that is Lava Hot Springs. People have been soaking in these hot springs forever and it's almost like there's something in the water that you simply can't find anywhere else. Not only that, but this pool is open for nighttime soaks. This means you can soak under the stars for the ultimate relaxation experience.
Does Idaho have any geothermal pools?
There are many geothermal pools in Idaho, both the natural and man-made varieties, including the humble Durfee Hot Springs located in Almo, Idaho. Home to a fantastic outdoor geothermal pool, you'll want to make sure to make a visit the next time you're hot springs hunting. Durfee Hot Springs is small but charming; this little hot spring boasts an outdoor geothermal pool surrounded by beautiful southern Idaho scenery.
Related Articles
Explore Idaho