The Grisly Murder That Left A Mark On This Small Idaho Town During The Holiday Season
One of the best parts about living in Idaho is the fact that our state doesn't see a lot of crime. Idahoans sleep easy at night knowing that they reside in relatively safe communities where crimes like murder don't usually happen. However, nearly 50 years ago tragedy struck the small college town of Moscow when a young woman was murdered in cold blood. Although it remains unsolved, Moscow residents remember the crime clearly.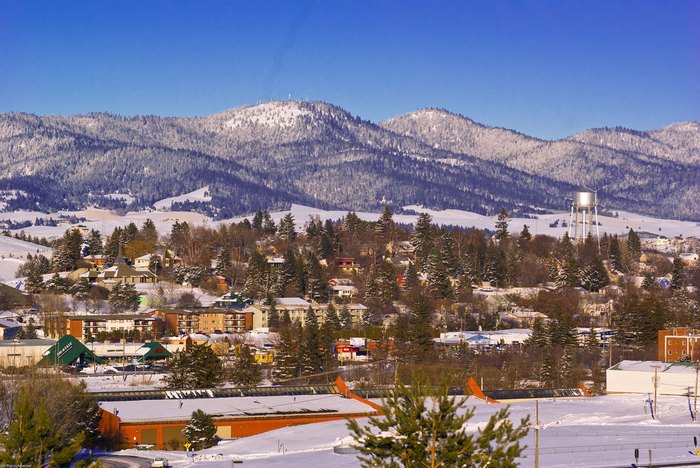 Did you know of this murder that took place in Moscow? Idaho is a great place to live, but the occasional gruesome crime does occur. Have you heard the story of this serial killer who terrorized a small Idaho town?