The Haunted Hike In Idaho That Will Send You Running For The Hills
There's something undeniably eerie about a dense, towering forest. Shaded from the sun, with little light penetrating the thick canopy of needles and leaves, the mossy trails, jagged fallen trees that make ominous shadows as night approaches, and alternating moments of silence and distant animal calls… Every corner is a surprise waiting to happen.
One particular trail in North Idaho is especially spooky, however. Riddled with lore and shadowy figures and parked right next to a gravesite of eerie origins, this path is one to avoid come nightfall, if the stories are true: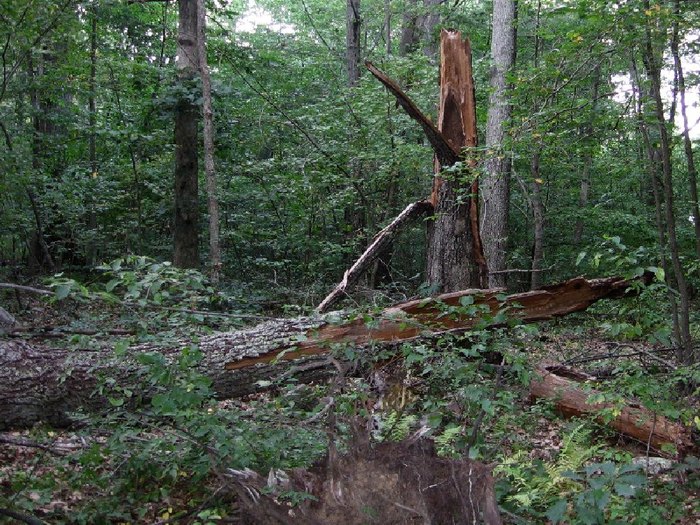 What do you think? Is there another trail in Idaho that's more haunted than this portion of the White Pine Recreation Trail?
OnlyInYourState may earn compensation through affiliate links in this article.