Where This Hike Leads You Is Unlike Any Other Place In Idaho
It's no secret that Idaho is a utopia for hikers and climbers. Our endless amount of trails always guarantees a new place to be explored. And most people would agree that the absolute best trails are the ones not so easily accessible. This hike is a local favorite, and isn't actually recognized by the Forest Service, so there isn't a ton of information about it (that's easily available, at least). However, that doesn't limit it from being one of the most popular hikes in the Sawtooth Mountains.
This is a very popular hike among locals because of the majestic view that it leads you to. Elephant's Perch, formally called Saddleback Peak, offers one of the best panoramic views in the entire state and people flock to this spot to get a glimpse of it.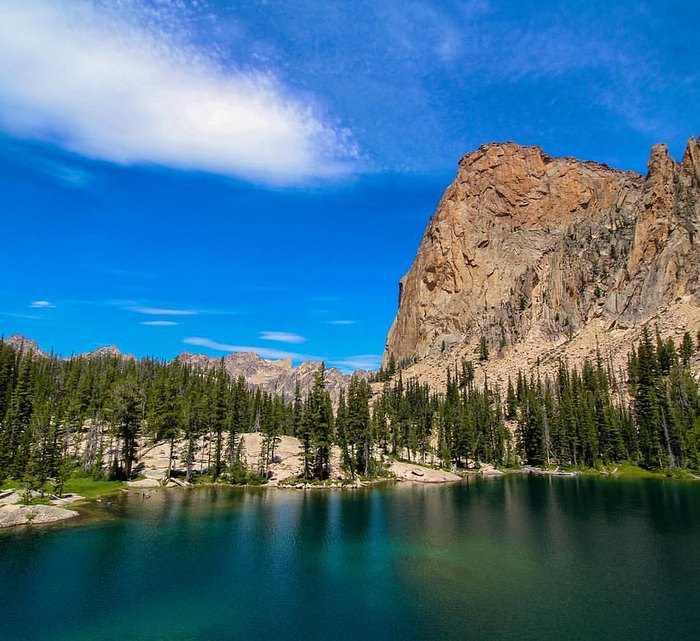 Have you been to Elephant's Perch in the Sawtooths? What did you think? Share your pictures and experience with us!
Looking for something less intense? Check out This One Easy Hike In Idaho Will Lead You Someplace Unforgettable.