7 Dog Friendly Hiking Trails In Idaho You'll Want To Take
It's a fact: Idahoans love dogs and Idahoans love the outdoors. Many of us like to mix these two ideas by bringing our furry family members with us on our hiking adventures. What's not to like? It's a great way for both of you to get your exercise in and it's quite a bit more exciting than just taking your dog around the neighborhood block. Seeing owners with their dogs on the trail is a pretty common sight around the Gem State.
However, any good dog parent knows that you need to plan ahead of time and think about whether or not a specific trail is suitable for your pet. For that reason, we've gone ahead and compiled a list of dog friendly hiking trails. This doesn't just mean that dogs are allowed on these trails, but these trails also provide ample shade and places for your dog to cool off, which is especially important during Idaho's hottest summer days. Even if you don't have a dog to accompany you, these hiking trails are perfect in general for getting out on the trail while trying to avoid as much that dry desert heat as possible!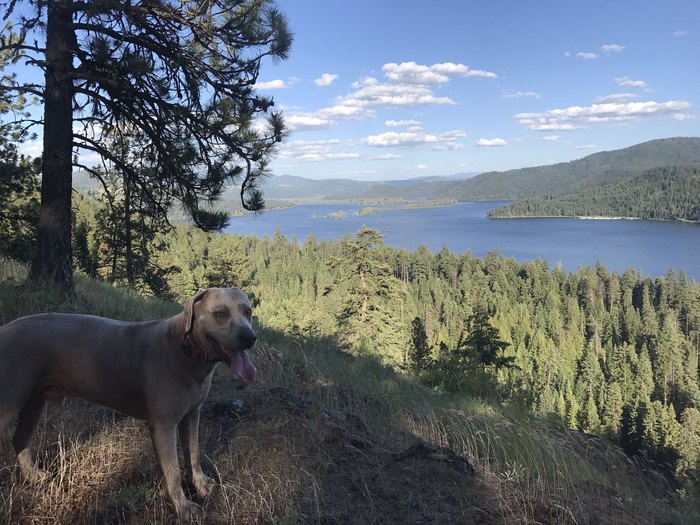 Have you taken any of these trails? Where is your favorite place to hike when you want the exercise but don't necessarily want the heat stroke? Let us know!
Looking for quick and easy hiking trails? Check out our 10 Amazing Idaho Hikes Under 3 Miles You'll Absolutely Love.