The Historic Fort In Idaho That Will Take You Back In Time
Idaho's 19th Century could very well be considered its glory days in terms of adventure and discovery. This old-timey world of explorers, trappers, fur traders, Native Americans, pioneers, and gold seekers shaped Idaho to be the way it is today! As the Oregon Trail passed through what is now Southeast Idaho, it left in its wake a landscape brimming with history – old military forts and historic trading posts included – like the infamous Fort Hall.
In the 1860s, Fort Hall was considered the most vital post in the Snake River Valley region. Today, the original fort is long gone, stripped and dismantled over the years. Instead, you'll find a full-scale, archaeologically-accurate replica of the site. Here, you can learn about one of Idaho's most fascinating points in history and see for yourself firsthand what life on the frontier was like.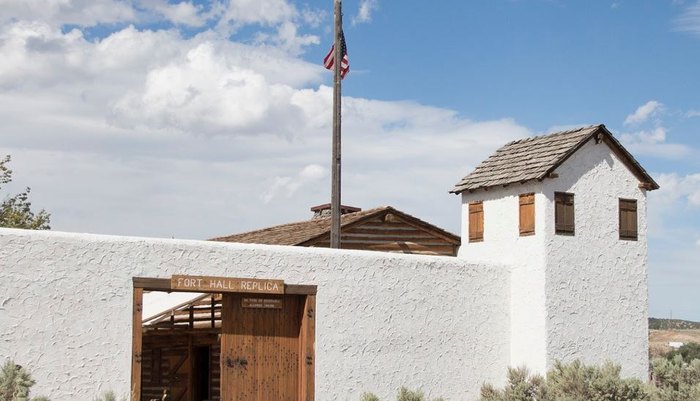 Talk about history coming alive! Be sure to stop by the museum next door (included in admission) as well as the zoo to make a full day of exploring.
OnlyInYourState may earn compensation through affiliate links in this article.