Bet You've Never Experienced Anything Like This Floating Restaurant In Idaho
Idaho's largest lake, Lake Pend Oreille in the northern panhandle, is a fabulous place to steal away for some R&R. Here, you'll find a few towns smattered along the shores of this picturesque oasis, as well as one of Idaho's beloved state parks, Farragut State Park, which is steeped in history.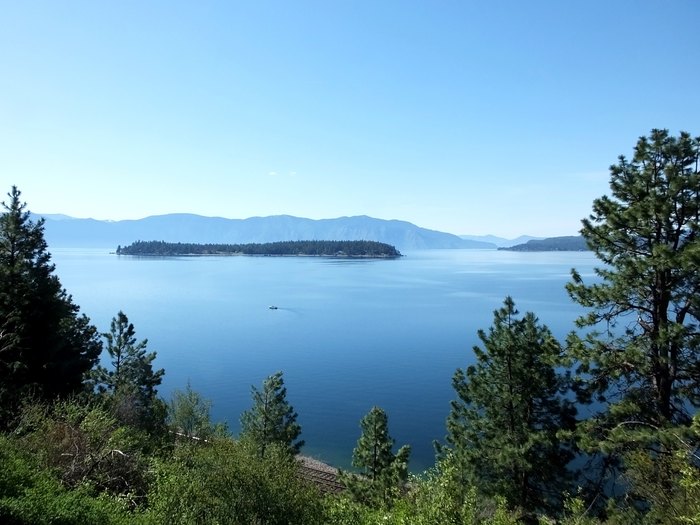 Hope Floating Restaurant's season runs from Easter to mid-October. They're located at 47392 ID-200, Hope, ID 83836. More information here on their website.
Floating restaurants are a rare find in Idaho. Do you know of others? We'd love to know in our comments!
Like to explore remote and fun places in Idaho? Here are 10 Places In Idaho Way Out In The Boonies But So Worth The Drive.