The Western Themed Restaurant In Idaho You'll Absolutely Love
Imagine the most "Idaho" restaurant you can think of. Then amplify that by about a hundred times and you'll have the Pioneer Saloon. The Pioneer Saloon completely embodies everything about Idaho and the Idahoan lifestyle. Located in Ketchum, this restaurant is one of the most popular places among the locals and for visitors it's often the first place to stop when they visit. Not only is their food to-die-for, the restaurant's atmosphere offers you something you can't get anywhere else. Have you ever wanted to be in a real saloon-type setting? Well, here's your chance. This decades old restaurant is a one-of-a-kind place that you can't pass up when you're in the area.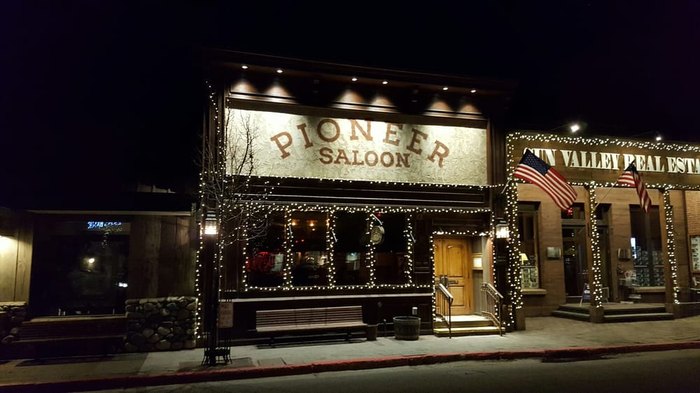 Have you been to the Pioneer Saloon? What did you think? If you think this place looks awesome, be sure to check out The One Idaho Town That's Perfectly Western!