This Train Car In Idaho Is Actually A Restaurant And You Need To Visit
There's something undeniably whimsical and charming about old trains. For some, it's the romantic nostalgia of former cross-country glory days – back when hat boxes and vintage trunks were travel staples – symbolizing the rugged Western notion of catching the next train to seek a better life on the new frontier. To others, they are a quintessential part of rural Idaho. But whatever your reason for finding inexplicable beauty in this vintage mode of transportation, there's no denying that Idaho's railroad history is one that's hard to beat.
Fortunately, Idaho is home to the perfect dining destination for rail-fans and train enthusiasts everywhere: a restaurant tucked away inside a vintage rail car. A caboose, to be specific. While it doesn't move, this quaint, unexpected, and unique stop is one you don't want to miss. Check it out!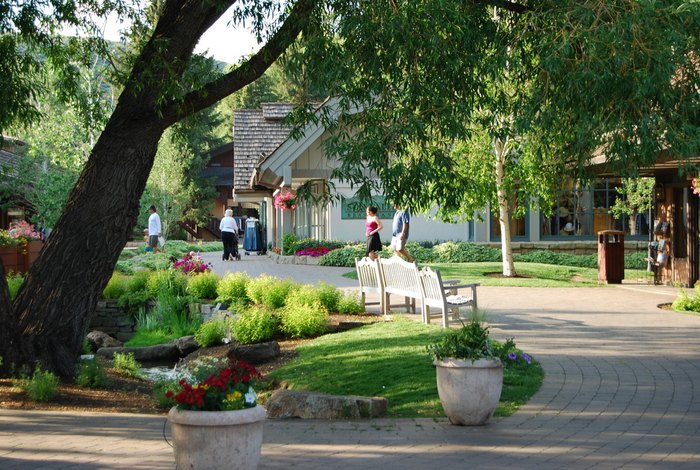 How fun and adorable is this place?! You can find La Parrilla Mexican Restaurant at 280 6th St E. Ketchum, ID, 83340.
For another unique restaurant to try, check out Aussies Drivin' Diner — a mobile "bustraunt" that is totally eclectic and retro in all the right ways.
OnlyInYourState may earn compensation through affiliate links in this article.