These 14 Idaho Restaurants Will Give You A Unique and Unforgettable Dining Experience
It's an undeniable truth that food brings people together. It's also the way to many a (wo)man's heart, including this gal's. But what's fabulous food without an incredible dining experience to match?
Outside of Idaho, there is one particular oblong tuber that the Gem State has come to be known for, but few people know that Idaho has also experienced a recent awakening of big city food culture. From romantic fine dining to international cuisine, here are 14 of Idaho's top restaurants that have the perfect blend of delicious eats and distinct, award-winning atmospheres.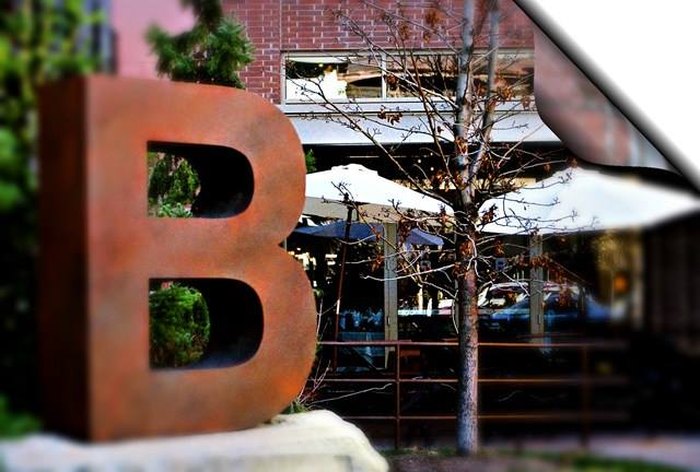 Our big-little panhandled oasis has an incredible selection of restaurants to choose from.This is just the first list of many, so stay turned as we explore more of Idaho's mouth-watering dining gems!
Which Idaho restaurant keeps you coming back because of the food and atmosphere? Comment below!