12 Things That Are Just Plain Impossible To Find In The Hawaiian Islands
While we often define places and things, including our home states, by the traits, characteristics, and features they possess, we tend to forget that defining something by the things it lacks is also important. Throughout the Hawaiian Islands, you will find beautiful beaches, mind-blowing scenery, and plenty of shave ice, but there are other things — like snakes — you definitely won't find in Hawaii, and sometimes, well, that's just the way we like it.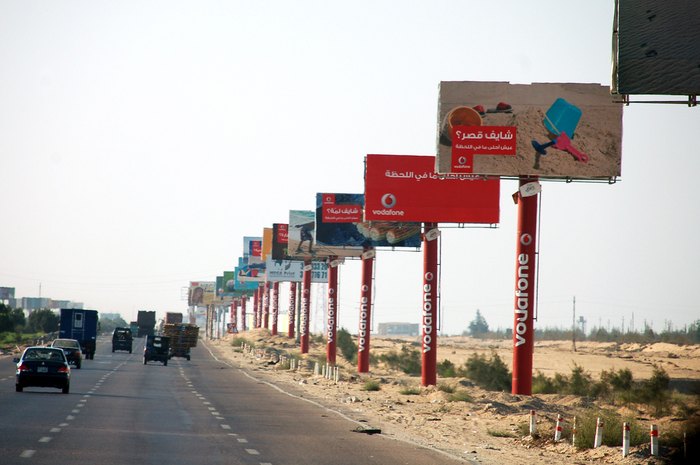 Are there any other things you can think of that you won't find in Hawaii? Sound off in the comments below, then click here to discover 12 things you can only find in Hawaii, including the only royal palace on United States soil, the world's largest telescope, and the tallest sea cliffs in the world. Hawaii sure is unique, wouldn't you agree?
OnlyInYourState may earn compensation through affiliate links in this article.
What Makes Hawaii Unique
April 24, 2020
What is Hawaii known for? 
While there are certain things Hawaii is known to lack, there are several things that the island chain in the middle of the Pacific Ocean is known for. From breathtaking stretches of sand that are always open to the public and towering, verdant mountain peaks to scrumptious restaurants that serve local favorites, seafood, and cuisine from our favorite Asian countries as well as Kona coffee and pineapple, the islands are truly phenomenal.
What local chains can you find in Hawaii? 
You might not be able to find your favorite American chain restaurant here in Hawaii, but we're grateful for access to some mighty mouthwatering eateries you'll only find in Hawaii, like La Tour Cafe, Aloha Salads, Lanikai Juice, and Teddy's Bigger Burgers. From quick cuisine to fine dining and local flavor to Japanese and Italian restaurants, these 10 local chains absolutely must be added to your Hawaiian restaurant bucket list.
What animals are native to Hawaii?
We're so grateful you won't encounter snakes in Hawaii, but have you ever thought about what animals you will discover here? Hawaii's wildlife is truly remarkable, from the Hawaiian green sea turtles, spinner dolphins, and tropical fish that are found in the waters surrounding our breathtaking islands to the native birds flying above us. Fun fact: the Aloha State is home to only two native mammals — the Hawaiian monk seal and the Hawaiian hoary bat. 
OnlyInYourState may earn compensation through affiliate links in this article.