The One Restaurant In Hawaii That's Unlike Any Other In The World
The Hawaiian Islands are full of incredible restaurants, from hole in the wall eateries and food trucks to waterfront restaurants and establishments with killer sunset views. But there is one Hawaii restaurant so amazing that everyone should visit at least once. Located in the heart of Waikiki on the island of Oahu, is the Top of Waikiki, a one-of-a-kind luxury restaurant located on the 18th floor of the Waikiki Shopping Plaza that not only rotates an entire 360 degrees but also serves up some amazing Pacific Rim cuisine.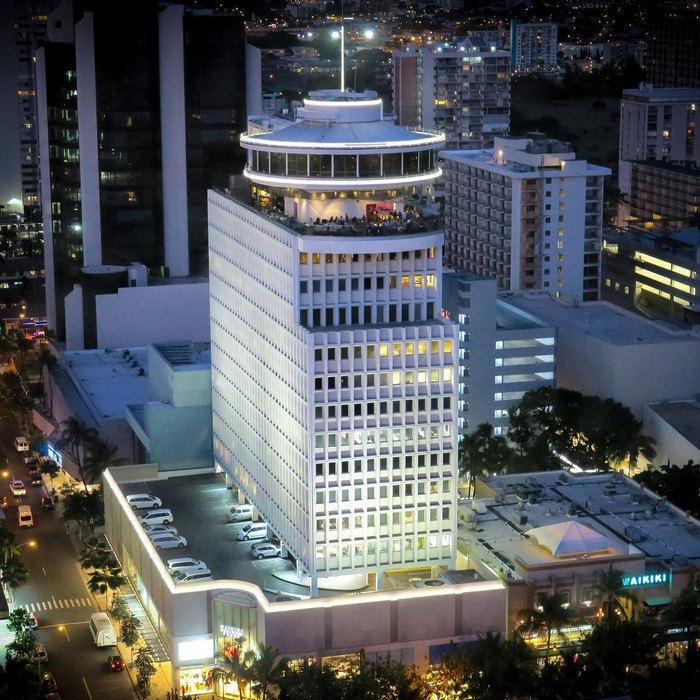 Have you ever been to the Top of Waikiki for a fancy date night or celebration of some kind? You might also love these 9 Hawaii restaurants that are among the best in America.