This Hidden Resort In Hawaii Is The Perfect Place To Get Away From It All
Located just 17 short miles away from the masses of tourists staying in luxury Waikiki resorts is a little-known paradise overlooking the majestic Ko'olau Mountains and the breathtaking Pacific Ocean. This is Paradise Bay Resort, and it is an absolute dream on Oahu's windward coast.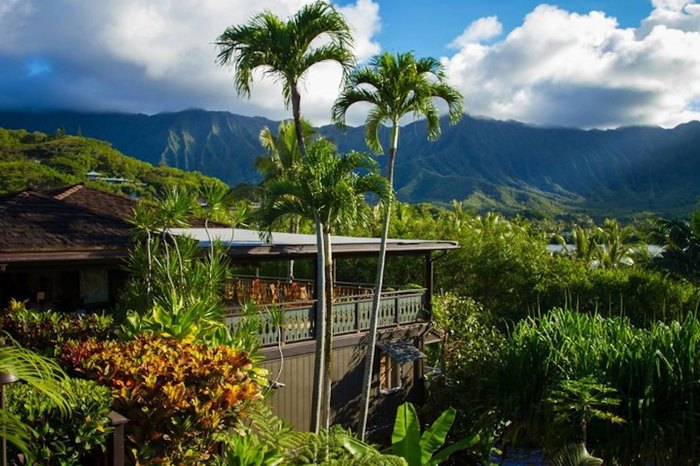 Isn't this resort absolutely paradise? If you're not planning a vacation on Oahu, check out these 15 Hawaii resorts, these 11 charming cottages, or these 12 beautiful hotel pools found across the beautiful Hawaiian Islands.