Here Are 11 Of The Best Places To Get Musubi In Hawaii
Whether you've only visited Hawaii, or have called the islands' home for years, you have undoubtedly tried these 14 iconic Hawaiian foods. And while we love a good loco moco or poke bowl as much as the next local, there is one food that reigns supreme: the musubi. The most popular musubi is of the spam variety – a thick slab of the infamous canned meat attached to a block of sushi rice with a strip of nori – and it has become one of Hawaii's most famous foods. Seriously, you can find it everywhere, including your local 7/11 store. But because not all musubi is created equal, we've rounded up 11 of the greatest places to get the popular snack food throughout the Hawaiian Islands.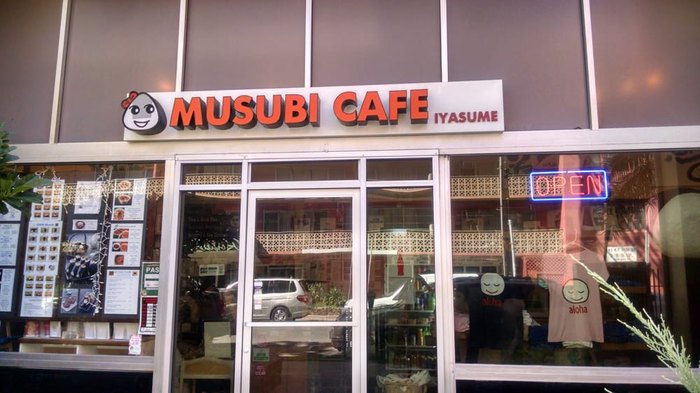 Are you still confused about Hawaii's love affair with Spam? Be sure to give "9 Reasons Why Spam Became Hawaii's Most Beloved Food" a read.
OnlyInYourState may earn compensation through affiliate links in this article.