These 15 Restaurants Serve The Best Poke In Hawaii
A melting pot of cultures, the Hawaiian Islands are home to some of the most unique foods you'll find in America – and perhaps more so than Hawaiian plate lunches or shave ice – poke is certainly one of the islands' most iconic dishes. Poke, a raw fish salad, usually consists of cubed aku (an oily tuna), he'e (octopus), or ahi (yellowfin tuna) marinated with sea salt, soy sauce, sesame oil, limu seaweed and chili powder. The delicious dish is often served as an appetizer, and is currently taking over the mainland, though Hawaii obviously still does it best.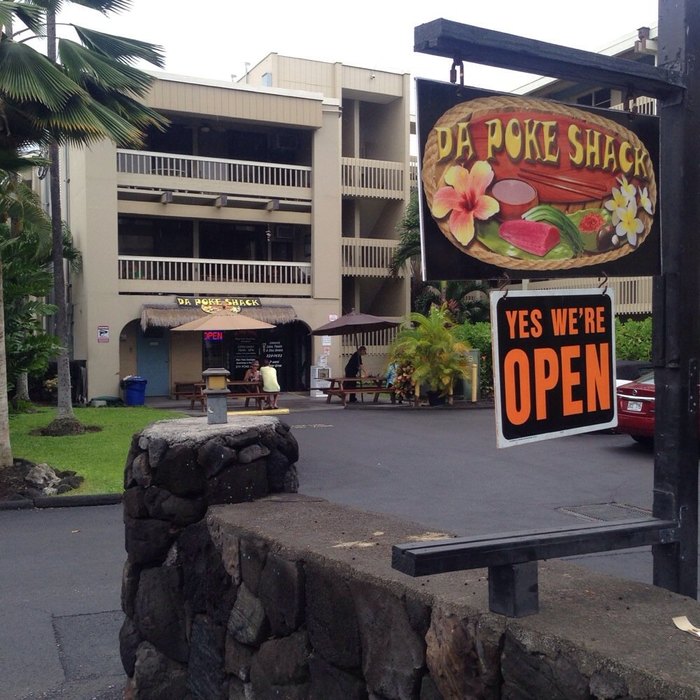 What is your favorite place to eat poke in Hawaii?
OnlyInYourState may earn compensation through affiliate links in this article.