The Hawaii Treehouse That Looks As Though It Was Ripped From The Pages Of A Storybook
With countless luxury resorts, bed and breakfasts, cottages, and cabins, you have your pick of accommodations on the Hawaiian Islands, whether you're on vacation from the mainland or visiting from a neighboring island. But if you are searching for a unique experience, and perhaps a little romance, adventure or enchantment, this gorgeous treehouse rental listed on Airbnb fits the bill.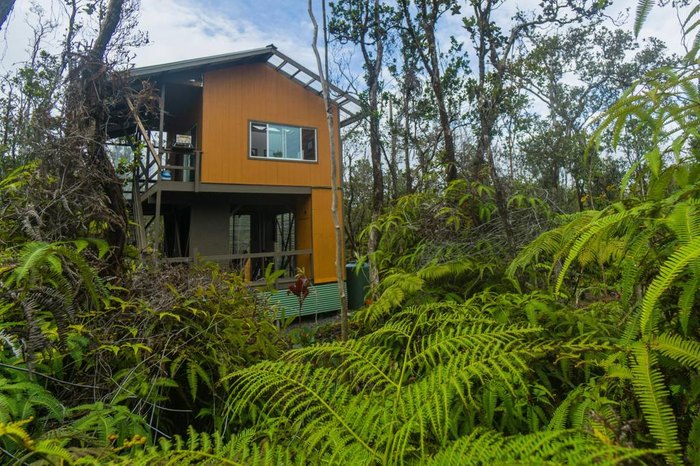 For more information about this stunning treehouse and to book your stay, click here. Have you ever stayed in a Hawaii treehouse? Share your experiences and opinions in the comments below.
And if you're looking for a unique getaway on the island of Kauai, look no further than the Waimea Plantation Cottages.