These 4 Treehouses In Hawaii Will Give You An Unforgettable Experience
From luxurious resorts and high-rise hotels to beachside cottages, Hawaii has a plethora of lodging options for those who have flown from the mainland, or simply those who want to go on a staycation. But if you are searching for a unique experience, and perhaps a little romance, adventure or nostalgia, check out one of the state's great treehouses for rent.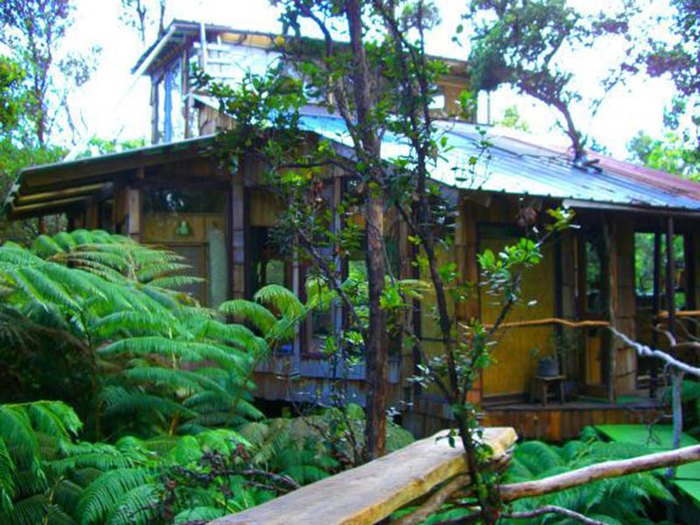 Personally, I've always wanted to live in a treehouse, and wish I could stay in one of these places. Have you ever stayed in a Hawaii treehouse?