The Desert Oasis Hiding In Hawaii That Is Pure Magic
The Hawaiian Islands are world-renowned for their incredible beaches, cascading waterfalls, and lush landscapes, but you're sure in for a surprise to discover that the Hawaiian Islands – specifically the island of Hawaii – are home to 10 of the world's 14 distinct climates, including deserts. This vast and mysterious land located within the southwesternmost district on the island of Hawaii, the Ka'u desert is home to dried lava remnants, volcanic ash, sand, and gravel – and little else. This is the Ka'u Desert, and while it is rarely visited by tourists, it is an absolute beauty.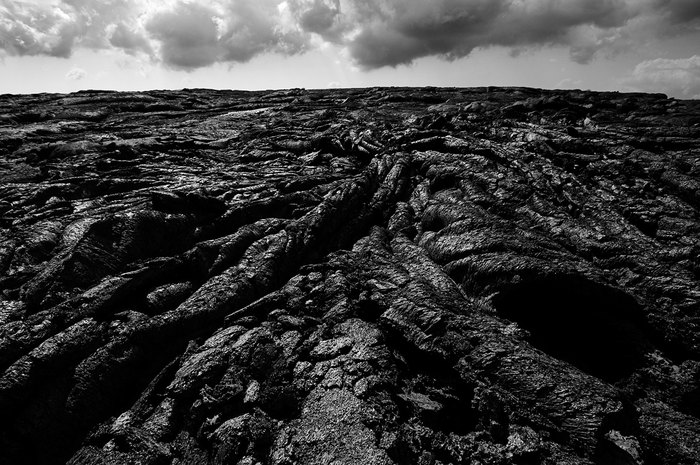 Have you ever experienced the beauty that is the Ka'u desert? For more information about the places in this district, check out South Point, and Hawaii Volcanoes National Park.