Most People Have No Idea This Enchanting Monastery Is Hiding In Hawaii
Up in the hills, four miles above the coastal town of Kapaa and hidden amongst Kauai's lush, tropical landscape is the Kauai Aadheenam Hindu Temple – a beautiful magnificent spiritual sanctuary that sits on 363 acres near the wettest spot on earth, Mt. Waialeale.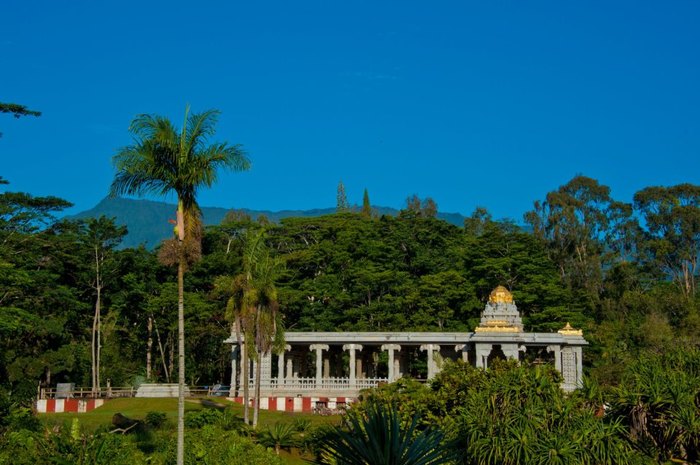 Yes, you read that right – the monks who call this temple home are anything but old-fashioned when it comes to technology. Behind the temple walls, monks work on iPads and computers to write books, craft blog posts, publish the magazine, Hinduism Today, and teach others about Hinduism.
The Kauai Hindu Monastery is undoubtedly a place of immense beauty – and true religious devotion. For more information about Kauai's Hindu Monastery, head to the website of the Himalayan Academy, where Hinduism meets the future.
OnlyInYourState may earn compensation through affiliate links in this article.