You Probably Didn't Know These 7 Things Came From Hawaii
Hawaii isn't exactly known for huge amounts of ingenuity, but every once in a while, someone from our great state has a brilliant idea. From surfing to organic vodka, the following seven things invented in Hawaii (and firsts) are pretty stellar. What are some firsts in Hawaii you already knew about?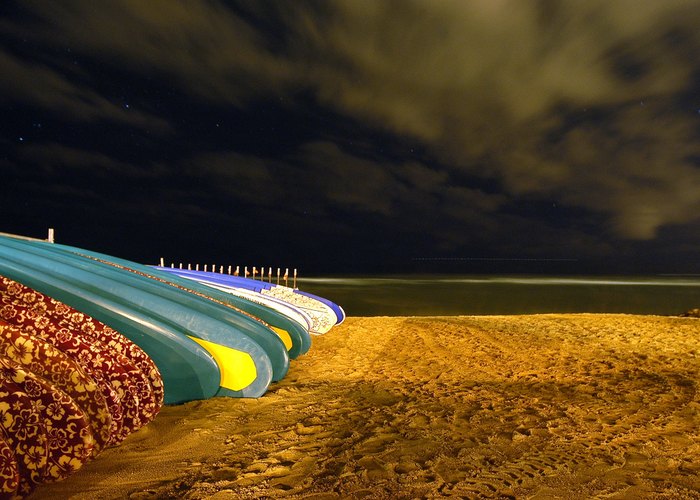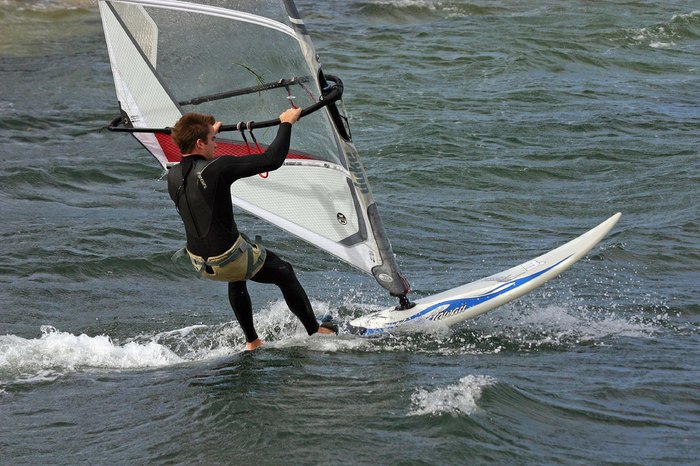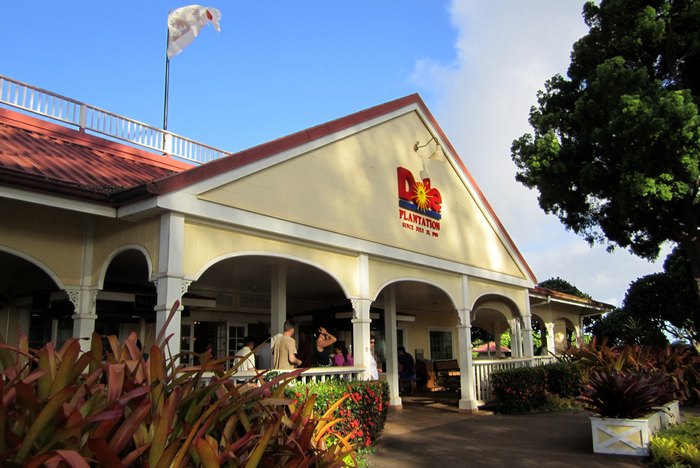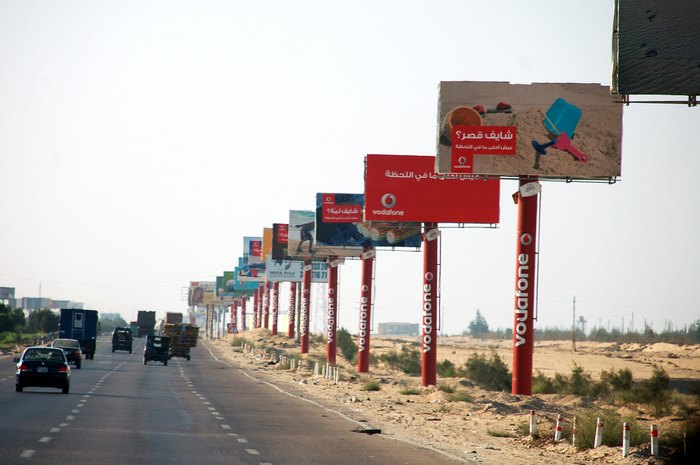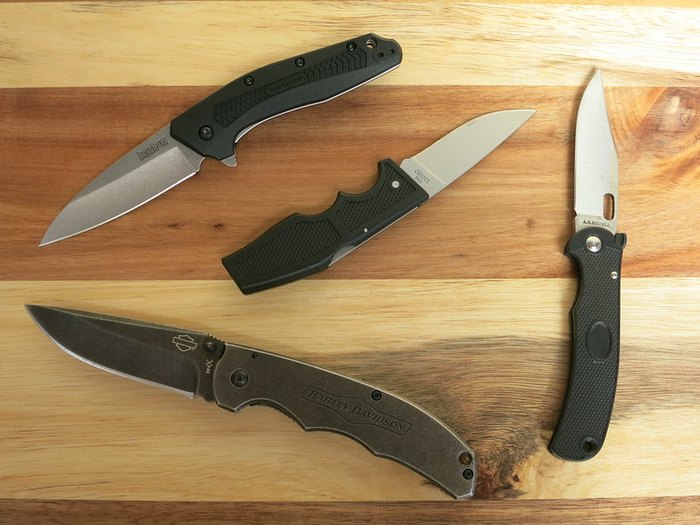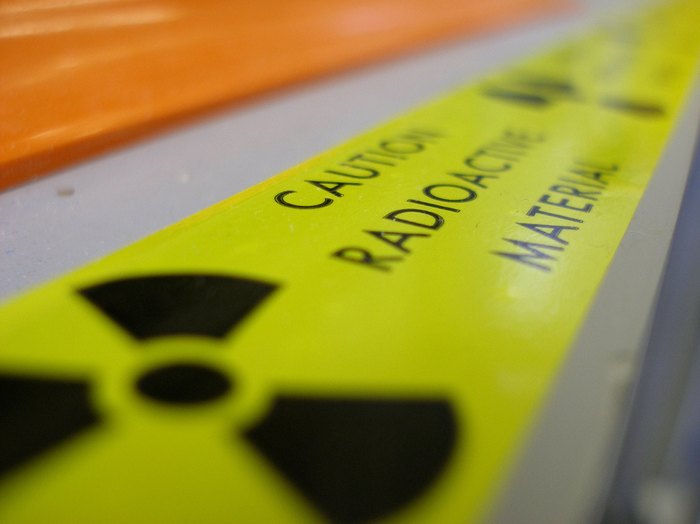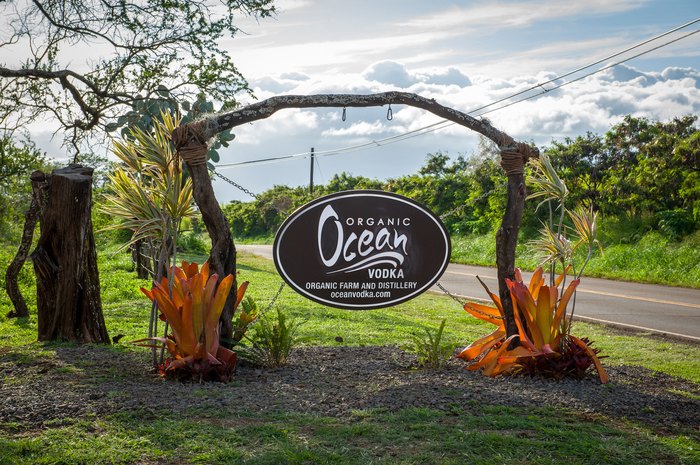 So, which of these seven Hawaiian inventions are you most grateful for? Tell us your thoughts in the comments below. We love hearing from you!
Need more amazing places in Hawaii to hold you over? Check out this epic Hawaii waterfalls road trip!
OnlyInYourState may earn compensation through affiliate links in this article.
More to Explore
Hawaiian Inventions
Who are some Hawaiian inventors who have changed the world? 
Hawaii might be a little far away from the mainland United States, but that doesn't mean it hasn't made its own significant contributions to the nation, or to the world. There are plenty of fascinating things invented in Hawaii, and many Hawaiian inventors have changed the world with their brilliance. For example, the engineers and scientists at CBI Polymers in Honolulu invented a remarkable nuclear gel that is capable of "mopping up" radioactive particles. This invention was very monumental and might provide new ways of cleaning up after nuclear disasters. So, with that being said, the scientists at CBI Polymers might be some of the most influential Hawaiian inventors of all time. 

What's one of the most popular inventions from Hawaii?  
There have been several things invented in Hawaii, including surfing. That's right! One of the most popular water-based sports in the world came from beautiful Hawaii, and we would be lying if we said we weren't totally proud of that. Long ago, there were all sorts of things about surfboards that told people about the status of the owner. The length of the board and the wood it was made from would tell the difference between the common folk and the royalty.

What are some of the best things invented in Hawaii?  
Well, "best" is pretty subjective, but let's be real here. There are all kinds of things invented in Hawaii that made a splash in some way or another. Did you know that one of the finest coffees in the world comes from here? Yep! Kona Coffee. If you've never had it, you've never lived. It only grows in a tiny section of the Big Island, and it's very special. Hawaii is also the only state in the United States to cultivate cacao and vanilla beans. Sure, Hawaii didn't "invent" those, but still.
Related Articles