You Might Be Surprised To Learn These 13 Famous People Were Born In Hawaii
From musicians and authors to actors, surfers, and even a U.S. President, many individuals born in Hawaii have gone on to accomplish great things. This beautiful state is much more than epic scenery, outstanding beaches, and friendly people. Hawaii is the birthplace of many fascinating and interesting individuals! Here are 13 famous people from Hawaii that you need to know more about: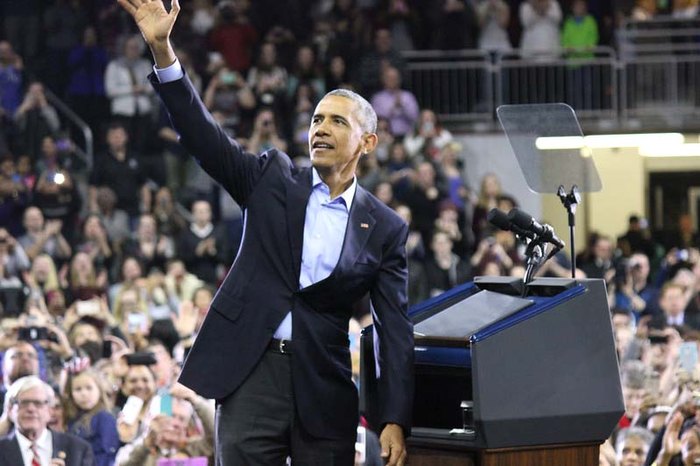 So, please share, which of these famous people from Hawaii would you most like to meet? Do you know any other celebrities from Hawaii? Let us know in the comments!
Looking for more famous things from Hawaii besides these Hawaiian celebrities? Check out 14 famous restaurants in Hawaii that are so worth waiting in line for!
OnlyInYourState may earn compensation through affiliate links in this article.
Famous People From Hawaii
August 01, 2021
Do many famous people still live in Hawaii?
Yes! Not only were there a number of famous people born in Hawaii, but there are also lots of celebrities who still live in this beautiful state. Even more, visit long-term. There are many rentals on the islands of Hawaii that offer a spot to land for celebrities like Beyonce and Jay-Z, Jessica Simpson, and more. The islands' lure brings in many people that want to relax and take a break in one of the most beautiful spots in the entire world.
How long did President Barack Obama live in Hawaii?
President Barack Obama lived in Hawaii until he left for college, except for a short stint with his mother in Indonesia for four years when he was aged six to ten. At ten, his mother sent him to back Hawaii to live with her parents while he finished high school at the prestigious Punahou School. He still visits Hawaii in what has been affectionately dubbed the "Winter White House," and spends time on the islands with his family.