17 Things No One Tells You About Living In Hawaii
Have you ever wondered, "What is it like living in Hawaii?" Living in Hawaii is a little different than living in the rest of the country, and that's the way we like it. Across the Hawaiian Islands, life is a little slower, and we choose to embody the Aloha Spirit in everything we do. Hawaii is a magical place to live or visit, but if you're planning a move to these beautiful islands, there are a few things you should know. Without further ado, here are 17 things no one tells you about life in Hawaii, including the good and the bad.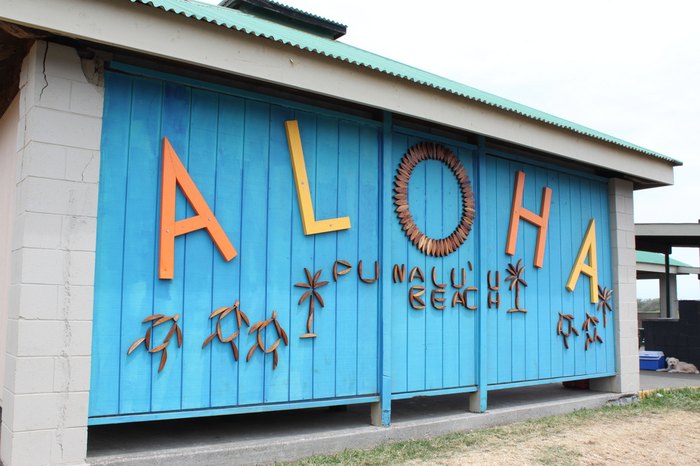 We think these are some of the most important things you need to know about living in Hawaii. What other things would you add to this list? Is there anything you would liked to have known before moving to Hawaii?
OnlyInYourState may earn compensation through affiliate links in this article.
living in Hawaii
August 11, 2022
Is Hawaii a great place to live?
Without question, Hawaii is a great place to live. Daily life in Hawaii is laid back, full of beautiful scenery, incredible food, and some of the friendliest folks you'll ever meet. Sure, the cost of living can be a bit expensive, but that's the price you pay when your backyard is basically an endless stream of waterfalls, beaches, and hiking trails that lead to incredibly stunning views.
What are the best road trips through Hawaii?
We know we just mentioned the terrible traffic you'll run into in Oahu, but one of the best ways to see Hawaii is on a road trip where you can pick your own special spots to stop off. For enchanting waterfalls, you can't beat this ultimate Maui waterfall road trip which will take you to some of the most majestic waterfalls you've ever seen. If you'd rather something a little more spooky, you'll love this paranormal road trip through Hawaii where you can learn about the haunted side of the islands and maybe even have a ghostly sighting of your own.
What unique words and phrases do people in Hawaii say?
Every state has its own unique words and phrases and living in Hawaii, you're going to learn a few new ones. You're probably familiar with Aloha, which means both hello and goodbye, but some of the more common Hawaii phrases that you'll often hear include "mauka," (towards the mountain) and "makai," (towards the sea), and both are common when asking for directions. Oh, and your flip-flops? They're called slippers in Hawaii. If you're visiting during Christmas, you'll often hear the phrase, "Mele Kalikimaka," which means Merry Christmas in Hawaiian.