15 Totally True Stereotypes Hawaii Locals Should Just Accept As Fact
As the most isolated population center on earth, the Hawaiian Islands are unique in everything from our culture and history to the foods consumed and quirky habits shared by locals. And as a result of our unique life, there are countless stereotypes the rest of the world believes about Hawaii locals. While some of these stereotypes are absolutely baseless, others are often true — even though we might not want to admit it. Without further ado, here are totally true 15 Hawaiian stereotypes that Hawaii locals should probably just accept as fact.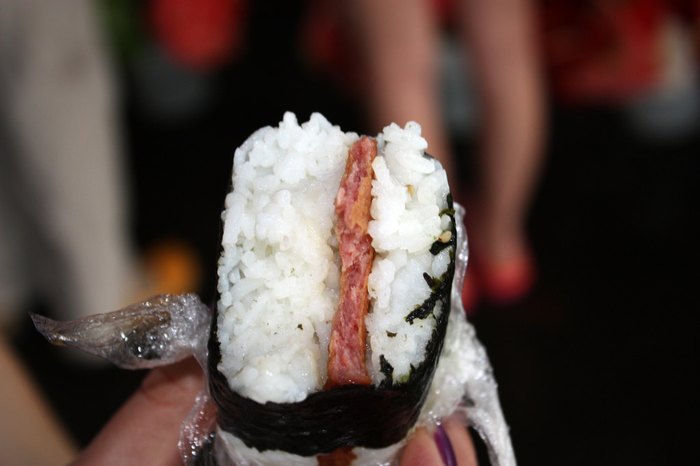 What other Hawaiian stereotypes do you believe are totally true? Share your thoughts with us in the comments below!
If you're looking for a good laugh, why not read about these 15 weird things in Hawaii locals do or maybe take a look at these 21 hilarious signs that perfectly sum up Hawaii life?
OnlyInYourState may earn compensation through affiliate links in this article. As an Amazon Associate, we earn from qualifying purchases.
More to Explore
Hawaiian stereotypes
What are some other Hawaiian stereotypes that are true?
Hawaiians are an odd bunch, with a culture and language all their own. For instance, flip flops -- those things you wear on your feet? -- those are slippers. And we have a pair for each and every occasion. In Hawaii, we refer to almost everyone we know as an auntie, uncle, or cousin. We're all family here! We choose shave ice over anything, even ice cream. And yes -- it's shave ice, not "shaved" ice. Shave ice is the quintessential Hawaiian treat; the perfect snack for a quick sugar rush after a day spent in the ocean. Who in their right mind would chose boring ice cream over shave ice? Unless your shave ice is served on top of ice cream... which is delicious.
What are some Hawaii phrases and sayings?
Want to talk like a local? Here's a little Hawaii linguistics lesson!
Howzit, braddah? 

This common Hawaiian greeting essentially translates to "What's up, man?" and is easily a shortened version of "How is it going?" 

Da Kine: 

Often seen as a placeholder word with no true definition, da kine is often used as the English equivalent to whatchamacallit, you know, for when you really don't want to use real words.

Ono Grinds: Quite literally, delicious food. As in, "Braddah, let's go to Rainbow Drive In for some ono grinds."
E Komo Mai: Meaning welcome or enter, "E Komo Mai," is perhaps one of the most common phrases you'll hear in Hawaii.
Lastly: Mahalo Nui Loa. 

This is what you say when you are extremely thankful. Quite literally, "thank you very much."
Related Articles
Explore Hawaii
Featured Addresses