13​ ​Rural​ ​Towns​ ​In​ ​Hawaii​ ​So​ ​Charming​ ​You'll​ ​Want​ ​To​ ​Move​ ​There​ ​Immediately
With approximately two-thirds of the Hawaiian population residing in the consolidated Honolulu City and County, the islands are home to countless charming small towns. These small towns in the Hawaii countryside are full of old-world Hawaiian charm, history, adorable shops, and are often in rural locations. While we love all of Hawaii's towns – regardless of size – these 13 charming small towns in rural Hawaii have a special place in our hearts.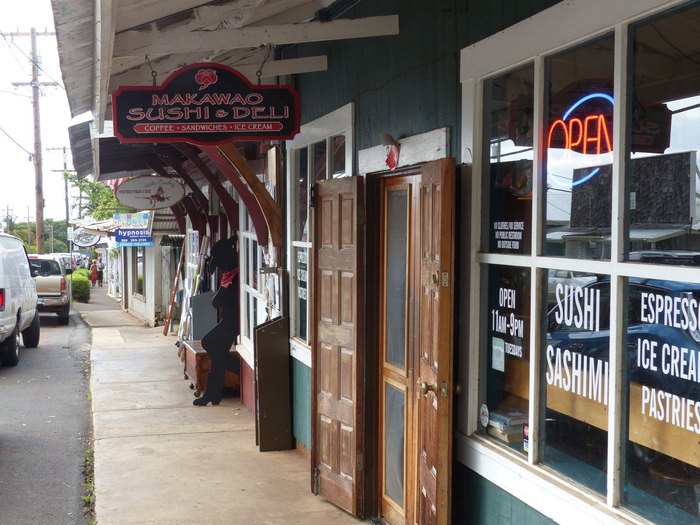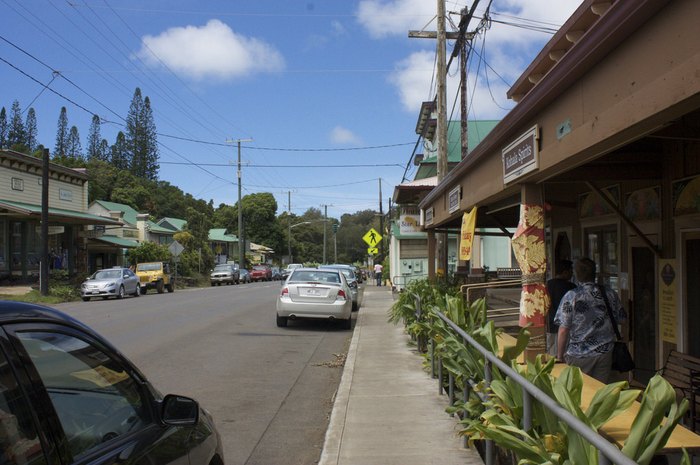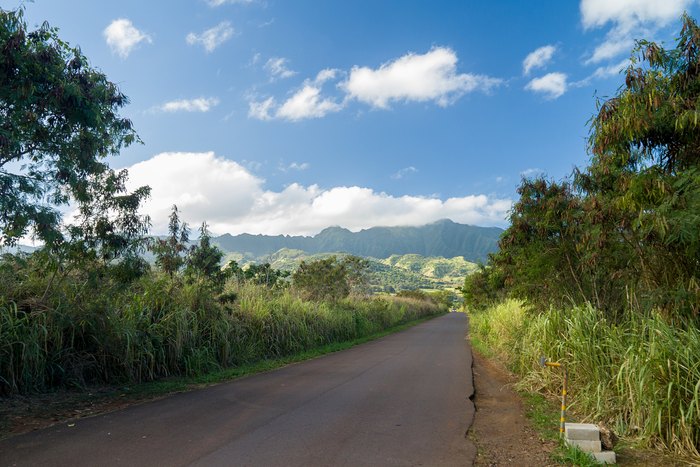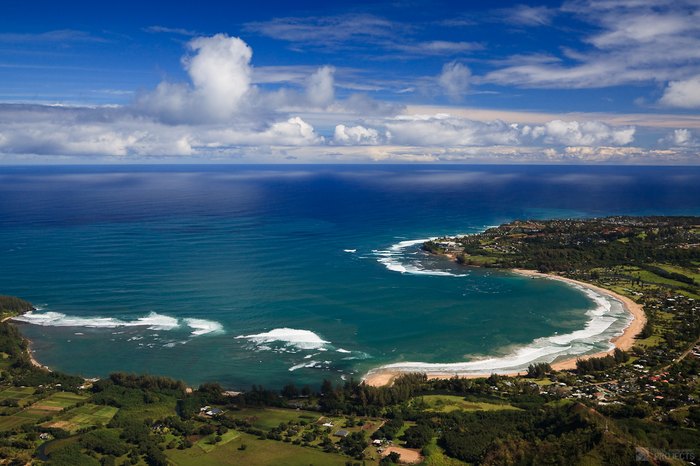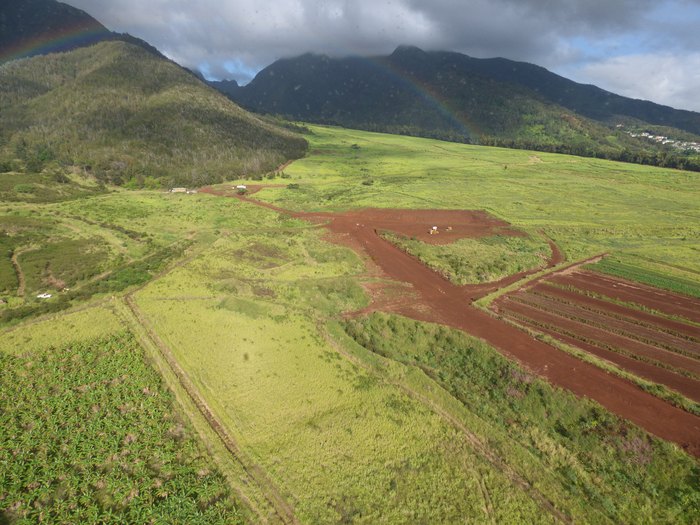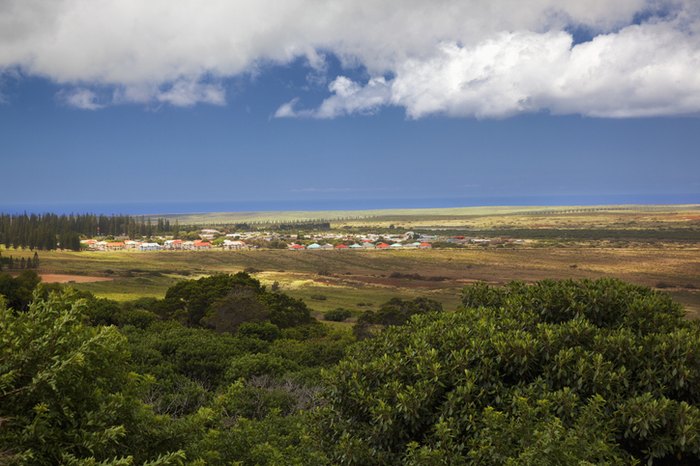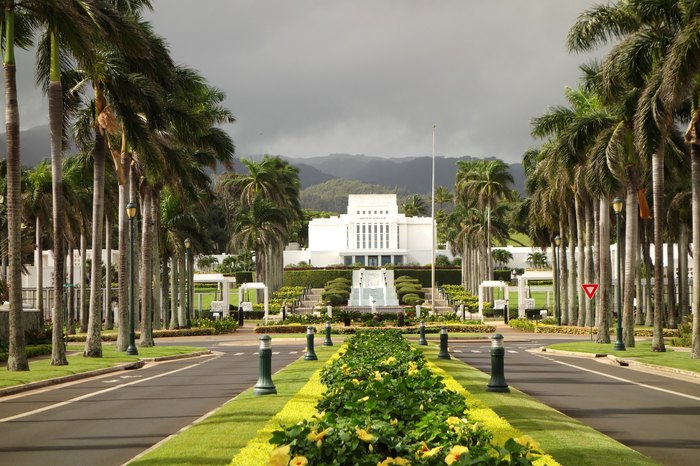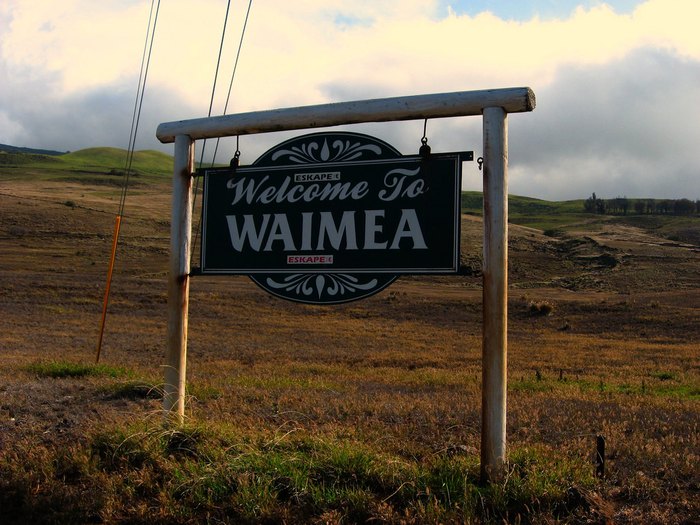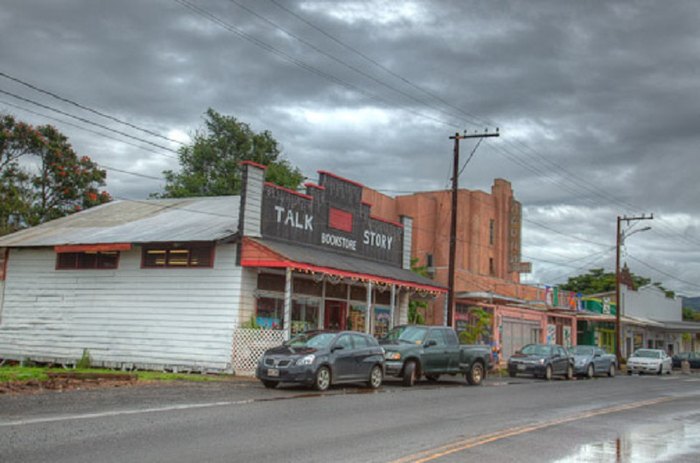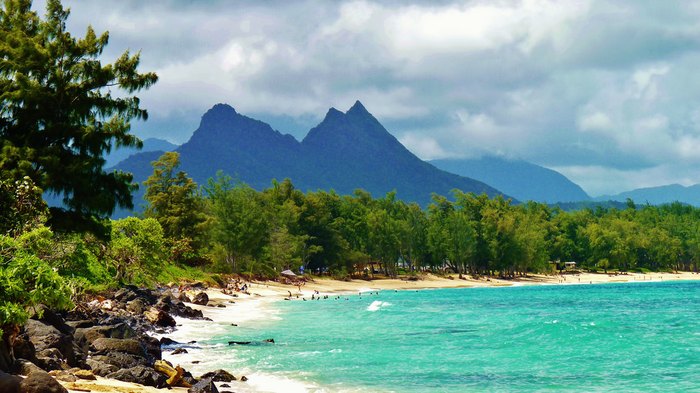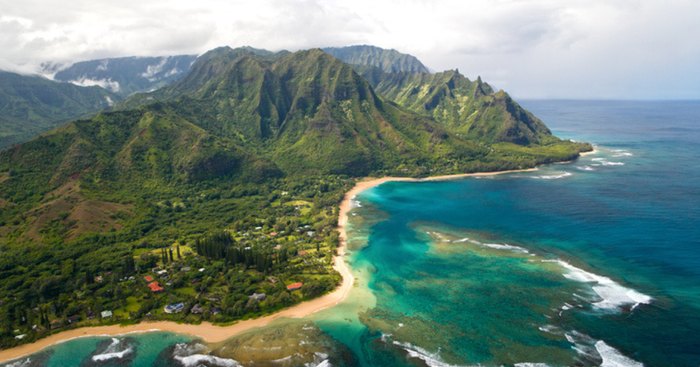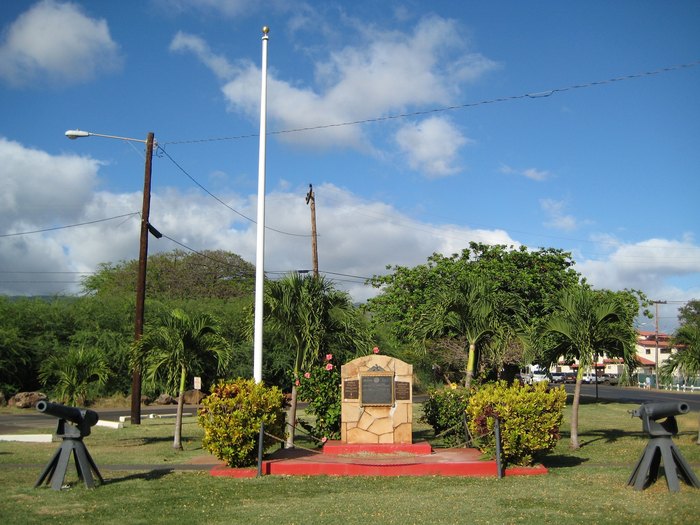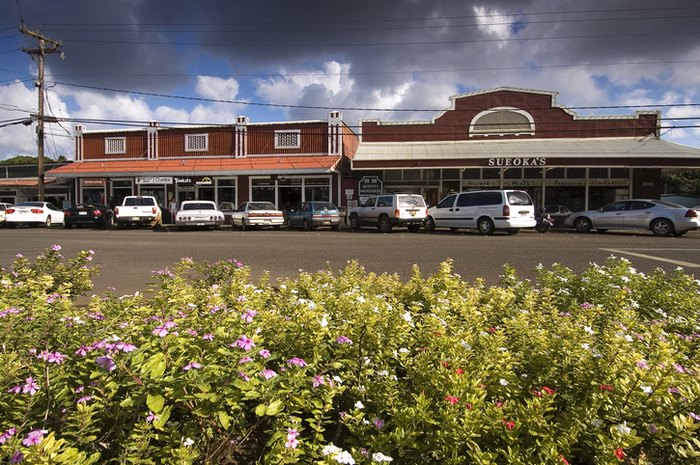 What did you think of these charming towns in rural Hawaii? Would you visit? Have you already? Let us know in the comments below!
Love exploring small towns in rural Hawaii? You'll adore these 16 delightful small towns in rural Hawaii, and these 16 small towns in Hawaii where everyone knows your name.
OnlyInYourState may earn compensation through affiliate links in this article.
More to Explore
Rural Hawaii
How many people live in Hawaii?
Approximately 1.42 million people live in Hawaii; just over 25% of how many tourists visit the island of Oahu each year. The tourists beat out the locals 4 to 1! In fact, Hawaii's population density has dropped from 220 people per square mile to only 212 people per square mile.
How much of Hawaii's population lives in rural Hawaii?
Rural land in Hawaii makes up almost 94% of Hawaii's land mass, covering over 6,000 square miles. And only just over 100,000 residents reside in the rural Hawaii areas.  The rest of the 1.36 million live in urban areas.
Which Hawaiian island is most rural?
The Big Island has the most rural areas of any of the islands, coming in at 38% rural compared to Maui: 14.6% percent rural, and Kauai, 12.9% rural. If you're looking for plenty of space, and not too many people, you need to head to the Big Island. You'll find plenty of solitude!
Related Articles
Featured Addresses