The Most Terrifying Ghost Story To Ever Come Out Of Georgia Is Truly Chilling
Georgia is a beautiful state with which we are constantly amazed and in awe. Most people lend Georgia fame to their delicious agriculture and Southern hospitality. But there is something else Georgia is known for, something many people don't normally talk about—and that's ghosts. Georgia is peppered with hauntings and ghost stories throughout the state, it's hard to keep track. Just visiting Savannah alone will lend to quite a few different stories and sightings. However, there is one story in particular, a terrifying tale that unfortunately is not just fable. This true story right out of our beloved Georgia, is likely to frighten the best of them. This is the true tale of The Surrency Haunting.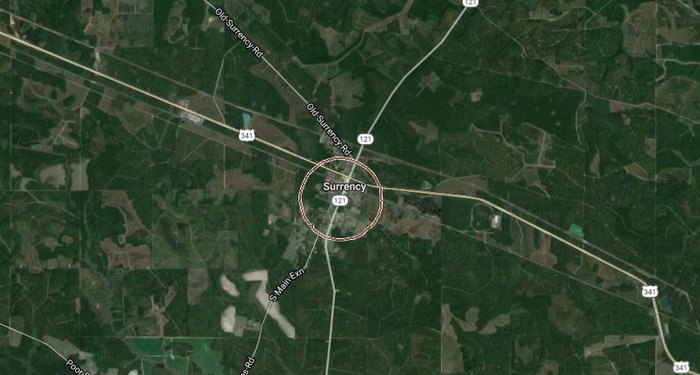 In case you're wondering, you can visit the town of Surrency at your leisure:
How about that for a creepy ghost story? If spooky Georgia is what you're looking for, then check out This Spooky Small Town In Georgia Could Be Right Out Of A Horror Movie.
OnlyInYourState may earn compensation through affiliate links in this article.