Don't Put Away That Coat, As Spring 2023 In Georgia Is Predicted To Be Cold And Wet
Weather in Georgia is famously unpredictable. As the saying goes, if you don't like the temperature outside, wait an hour. Spring can be especially unpredictable. It's not uncommon at all to put away your heavy coats towards the end of February and then be surprised by a late-season snow storm. Depending on where you are in the state, you could be wearing shorts in the springtime or bundled up in a heavy parka, sometimes in the same city within the same week! Based on the recently-released Farmers' Almanac predictions for spring 2023 in Georgia, you can expect a pretty typical spring season this year… that is to say, entirely unpredictable!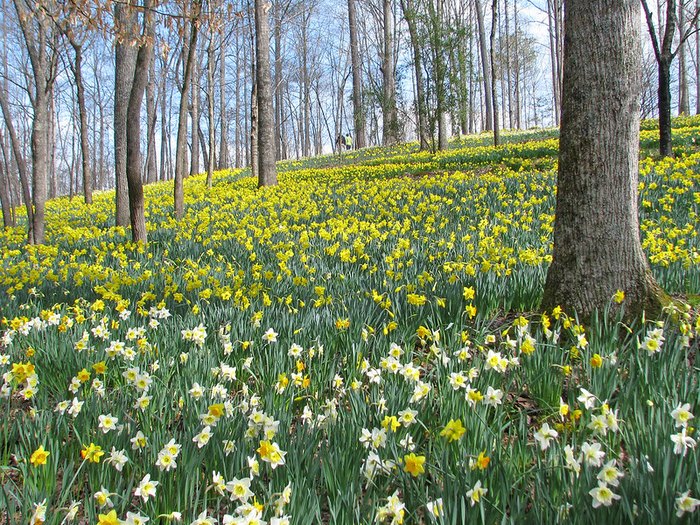 For the full extended spring 2023 predictions in Georgia, check out the Farmers' Almanac website. Even if you take their predictions with a grain of salt, you might want to keep your coat unpacked, just in case!
OnlyInYourState may earn compensation through affiliate links in this article.