You Might Be Surprised To Hear The Predictions About Georgia's Damp And Wet Upcoming Winter
The Farmers' Almanac recently released its 2023-2024 winter predictions for Georgia. Are you all ready for the season? I don't know about you, but I'm a fan of the cold and ready to be done with the dog days of summer. Last year's winter was unseasonably warm for much of the state, though there was a late-December cold snap. The Farmers' Almanac predictions for this winter are that it'll be more like a traditional winter, with chilly temperatures and lots of snow, sleet, and ice. Are you all stocked up and prepared for winter? Here's what the Farmers' Almanac 2023-2024 winter predictions for Georgia are: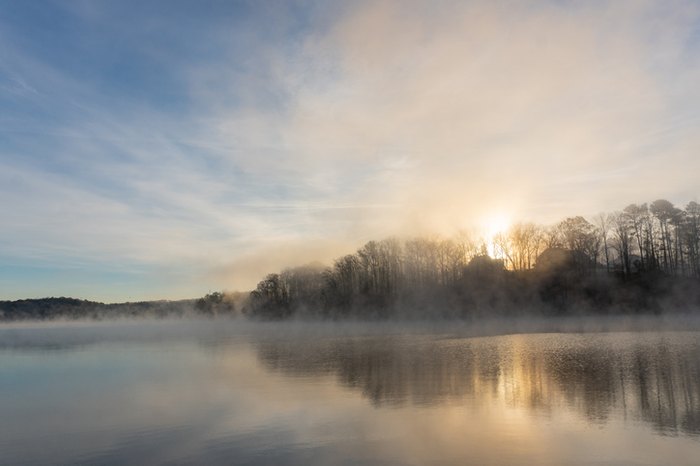 You can check out the full list of Farmers' Almanac predictions for 2023-2024 at the Farmers' Almanac Extended Winter Forecast webpage.
Are you an avid fan of the Farmers' Almanac predictions or do you take it with a grain of salt? Are you hoping for a white Christmas in Georgia? Share your thoughts in the comments!
If you're planning on traveling over the winter, make sure to check out our Ultimate Winter Packing List to make sure you're prepared for the season.
OnlyInYourState may earn compensation through affiliate links in this article.
Related Articles
Explore Georgia