Keep Your Eyes Peeled, Thousands Of Hummingbirds Are Headed Right For Georgia During Their Migration This Spring
The annual hummingbird migration has begun, meaning that the majority of hummingbirds who spend the winter in Mexico, Central, or South America, will all be migrating back through the southern United States. So what does this mean for the hummingbird migration in Georgia? And even more important to answer, when will hummingbirds arrive in Georgia? The good news is, we'll have a chance to see the beauty of these majestic birds up close, and we can even help aid in their migration, too! Take a look at all that we know about this natural phenomenon…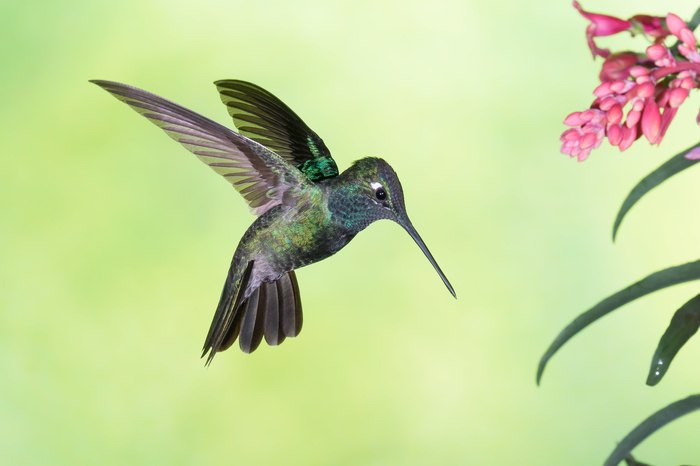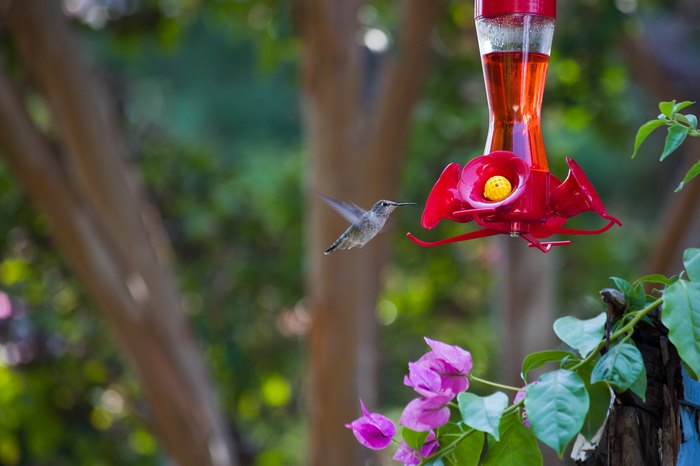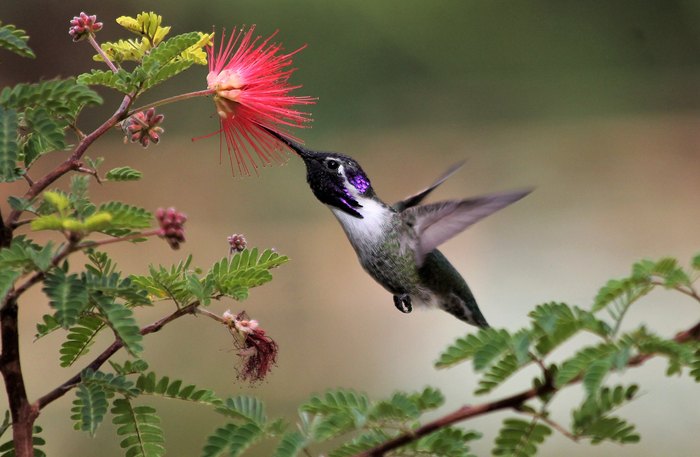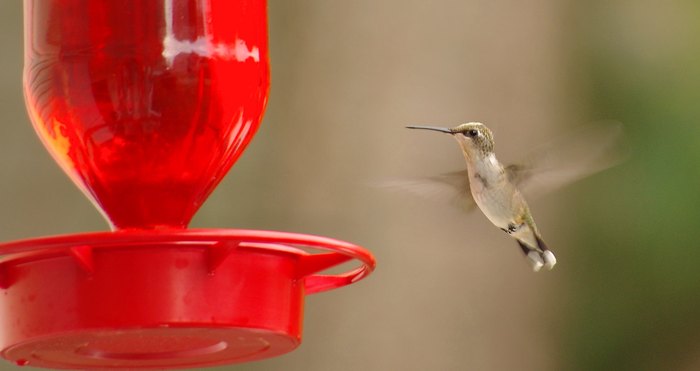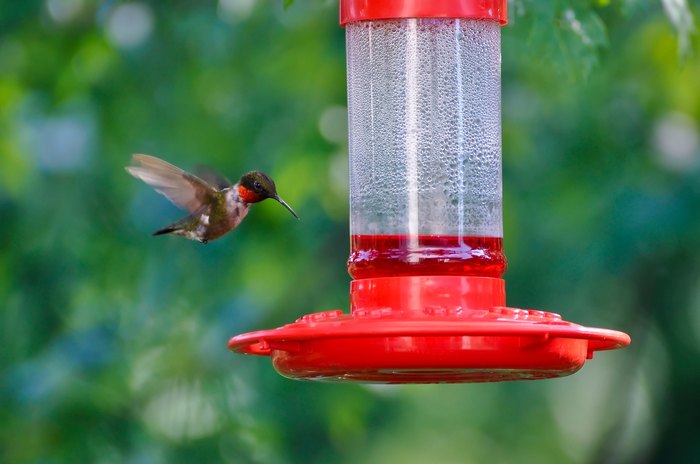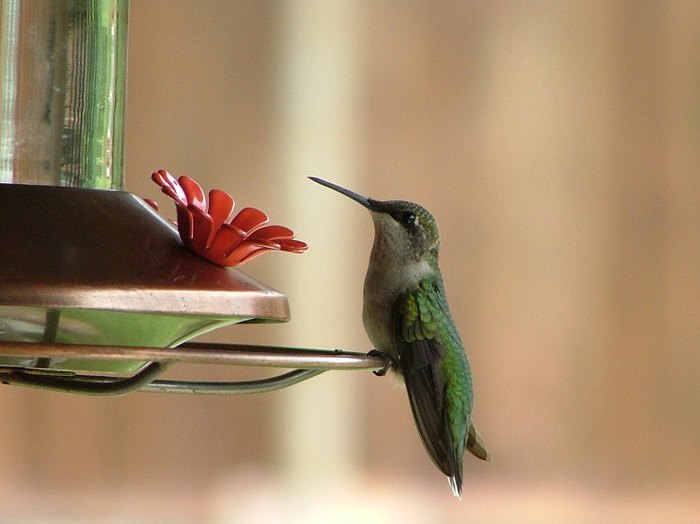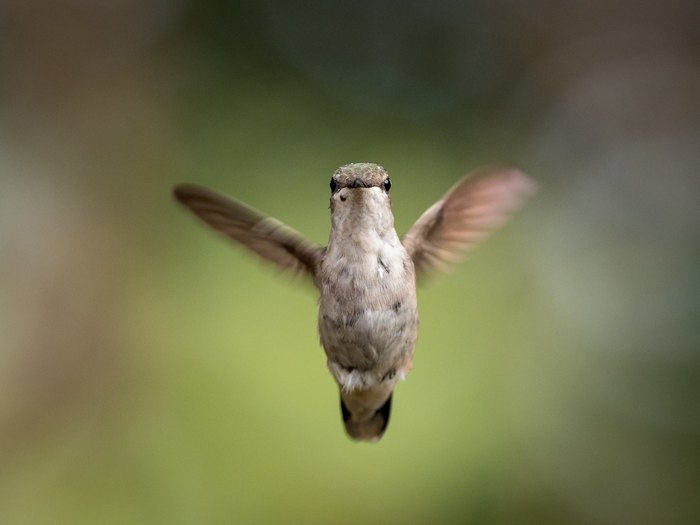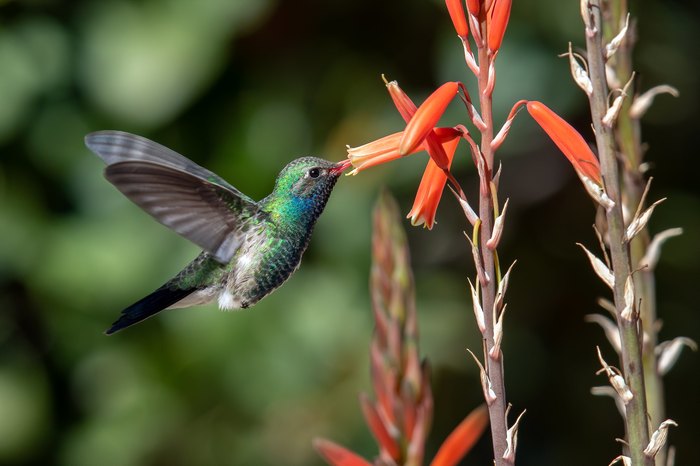 Did you know all of this about hummingbird migration? Did you find your answer to "when will hummingbirds arrive in Georgia?" Share with us in the comments section – and let us know if you have any more questions! Or if you want to know more about how to make the perfect hummingbird food to put into your feeder, check out these instructions by the National Audubon Society.
OnlyInYourState may earn compensation through affiliate links in this article.
When Will Hummingbirds Arrive In Georgia?
February 22, 2021
What is the weather like in the spring in Georgia?
For many residents, spring in Georgia is the absolute best time of year. While it can get rainy during some parts of spring, the end result is often blossoming fields of flowers and cool air. Spring in Georgia will often vary in temperature, but usually staying in the 60s and 70s respectively. You can go hiking through the mountains or explore the coast and enjoy a welcomed dose of nature along the way.
What are the best spring day trips in Georgia?
The annual hummingbird migration in Georgia is only one of the many reasons that spring in Georgia is highly coveted. Another reason includes the incredible travel opportunities! You can take some of the best day trips in Georgia while the weather is warm but still cool enough to enjoy. Between hiking to hidden waterfalls or visiting the local farmer's markets, day trips in Georgia are as exciting as they come. Take a look at these 12 day trips in Georgia that are well worth the adventure.
What are the best outdoor activities in Georgia?
While you're hanging out hummingbird feeders in Georgia this year, you may start to get the itch to plan a few outdoor activities to indulge in that warm weather. We're lucky to live in a state that experiences plenty of great weather throughout the year, which helps to make outdoor activities just that much more special. From hiking to the top of Brasstown Bald to biking the Silver Comet Trail, there is so much to do outside in Georgia. Take a look at the ultimate bucket list for anyone in Georgia who loves the outdoors.
OnlyInYourState may earn compensation through affiliate links in this article.