Entering This Hidden Georgia Castle Will Make You Feel Like You're In A Fairy Tale
What would you say if I told you there was a castle in Georgia, fit for a king or queen, and it was for sale for a cool $2.5 million dollars? Right in the heart of Menlo, Georgia sits a huge, unfinished castle, just waiting for some Southern royalty to scoop it up and turn it into a home fit for a scene right out of Game of Thrones. If ever you've wanted to live in a castle for real, then this may just be your best chance. Take a look at this magical place that will make you feel like you're in a fairy tale.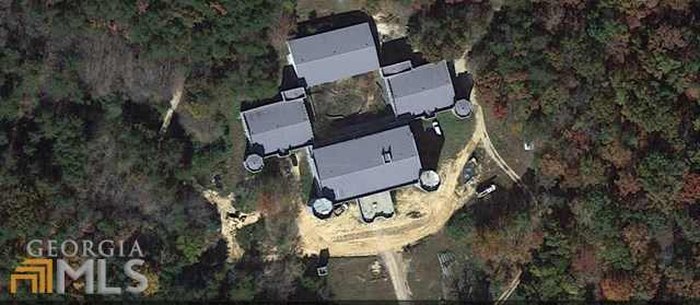 Sounds like quite the dream, right? If you feel like visiting this one-of-a-kind castle, simply pop in this GPS address:
33300 Highway 157
Menlo, GA 30731
If unique, one-of-a-kind Georgia spots are more your thing, then check out Most People Don't Know Georgia Has A Fairy Garden… And It's Positively Magical.
OnlyInYourState may earn compensation through affiliate links in this article.