Twist And Turn Your Way Through The Mountaintops At Georgia Mountain Coaster In Helen
If you're never visited Helen, Georgia before, then you're missing out on a wide variety of activities outside of the Alpine town. Many people know Helen as being the tiny Alpine town in the mountains, but there is so much more to this place than what meets the eye. Hiking, biking, camping, waterfalls, and delicious food await. And for those of you looking for a true thrill in the mountains, this alpine coaster in Georgia will truly give you a ride.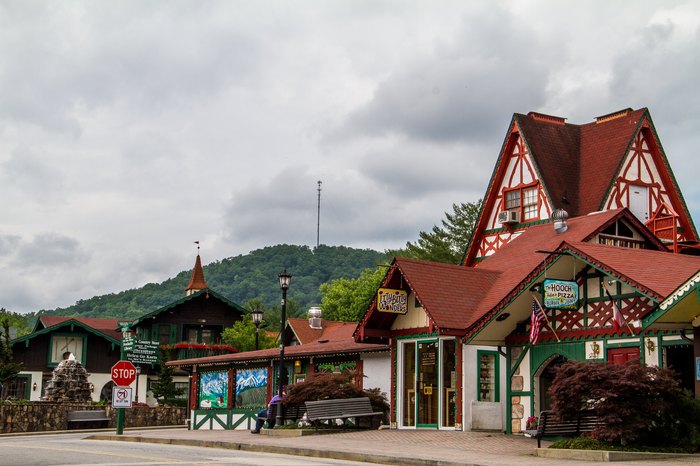 Hours of Operation: Monday through Thursday from 10 a.m. to 8 p.m., Friday & Saturday from 10 a.m. to 10 p.m., and Sunday from 10 a.m. to 9 p.m.
Cost: $15 for adults
To learn more about the Georgia Mountain Coaster, visit the website or Facebook Page.
Address: 8409 S Main St, Helen, GA 30545, USA