One Of The Oldest And Most Historic Spots In Georgia Is Also Hauntingly Beautiful
If there is one thing Georgians love, it is reflecting on the history of their great state with pride. There are so many incredible things to see and learn about within the boundaries of Georgia, it's hard to do if you're visiting for just a quick trip. Yet for those of you who are planning to visit the coast, then you must add this old, historic spot to your to-do list, because it is hauntingly beautiful.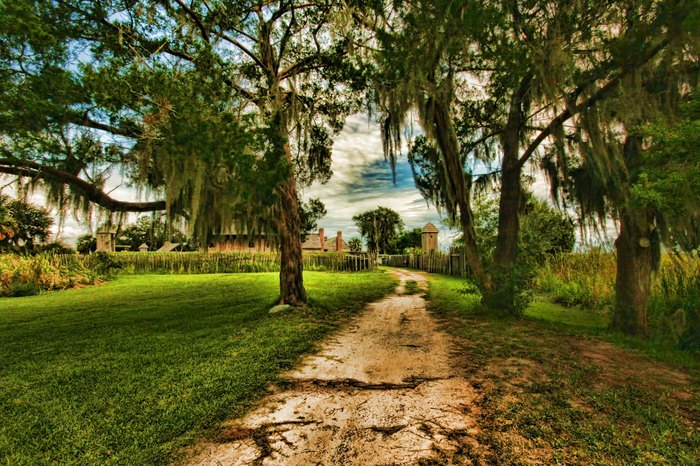 If you're looking to plan a trip to Fort King George State Historic Site, you can use the address below to guide you:
302 McIntosh Road SE
Darien, GA 31305
McIntosh County
Otherwise, if you're looking for more unique coastal adventures in Georgia, then take a look at The Breathtaking National Park In Georgia Where You Can Watch Wild Horses Roam.