The Breathtaking National Park In Georgia Where You Can Watch Wild Horses Roam
When looking for things to do outside in Georgia, you probably want to find something with a unique flair to it. How does a park filled with wild horses sound? Florida has Paynes Prairie Preserve State Park, Virginia and Maryland have Assateague Island, and the good news is… Georgia is blessed with Cumberland Island. Cumberland Island is one of the most fascinating places in the state in terms of natural beauty AND history. This one-of-a-kind national park to visit in Georgia is breathtaking. Where else can you watch wild horses roam about, enjoying the natural state of the beautiful island scenery?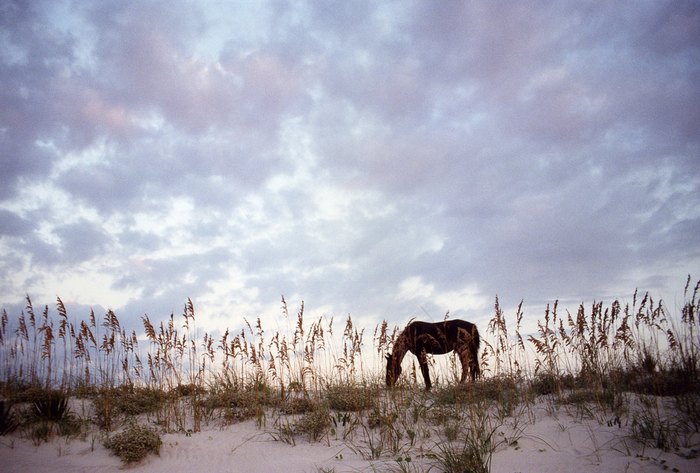 Have you ever visited Cumberland Island National Park in Georgia? Share your experiences with us in the comments. And, if you're looking for more things to do outside in Georgia, take a look at 10 Amazing Georgia Hikes Under 3 Miles You'll Absolutely Love.
OnlyInYourState may earn compensation through affiliate links in this article.
Address: Cumberland Island, Georgia, USA
Things To Do Outside In Georgia
January 10, 2022
What are some of the best parks in Georgia?
Did you know we've got an impressive 63 state parks in Georgia? These are spread all over the state, so whether you're in the north, south, or middle regions, you've got plenty to see in the Peach State! If you want a whole list of spots to explore, check out this article on ten of our favorite state parks in Georgia. Tallulah Gorge State Park was recently named the best park in Georgia, and while there are many contenders for the title, we do think the views there are pretty hard to beat.
What are some of the best hiking trails in Georgia?
Whether you're an experienced hiker or just getting into the hobby, hiking in Georgia is a fantastic experience. We've got such a variety of trails with some of the most beautiful scenery in the country. If you're a novice, check out these twelve easy trails. They're short and sweet, but the landscape is gorgeous and they're great for getting you into shape and into the habit of getting out and enjoying nature.
What are some of the best national parks to visit in Georgia?
We've got 11 national parks in Georgia and they're all filled with history and beauty. If you're into the history of the Peach State, check out the Martin Luther King, Jr. National Historic Park in Atlanta.