This Charming Town In Florida Is Perfect For A Summer Day Trip
It's summertime, the kids are out of school, and of course they're bored (and driving you crazy). Sure, you could take them to a crowded theme park, but why not go somewhere that's both fun and educational, with plenty of things to see and do? St. Augustine is the nation's oldest city, and it's one of our favorite places in Florida. If you live close enough to this town, it's perfect for a day trip. If you live farther away, it should be a stop on your summer road trip. There's plenty to see for a longer stay, too.
St. Augustine's impressive works of architecture, historic landmarks, and several museums will teach you all about the fascinating history of Florida. Since it's our country's oldest city, there are also lots of ghost tours. Ghost tours are a fun way to learn local legends as well as some of the city's history. Adults will love the Lightner Museum, housed in the old Hotel Alcazar, and kids will love the oddities at Ripley's Believe It or Not.
There are many great shops and restaurants lining the historic streets that make you feel like you've traveled back in time. If you prefer the outdoors, Anastasia State Park has some incredible wildlife and beautiful beaches. The San Sebastian Winery and the St. Augustine Distillery offer fantastic free tours.
If you decide to stay for awhile, the town is full of charming bed & breakfasts within walking distance of downtown's attractions and restaurants. There are endless options for dining that won't disappoint. We recommend O'Steen's for a casual meal (and the best fried shrimp in town) or Cap's On The Water for an incredible meal with an incredible view.
There's so much to do in St. Augustine that it would be impossible to mention it all in one post, but here are some photos to show you just a glimpse of this amazing town: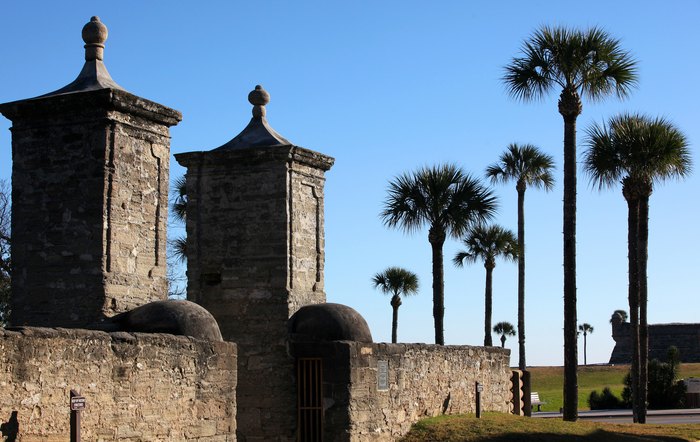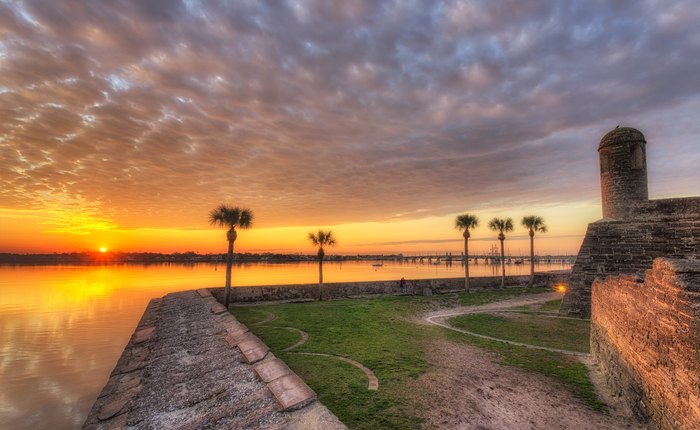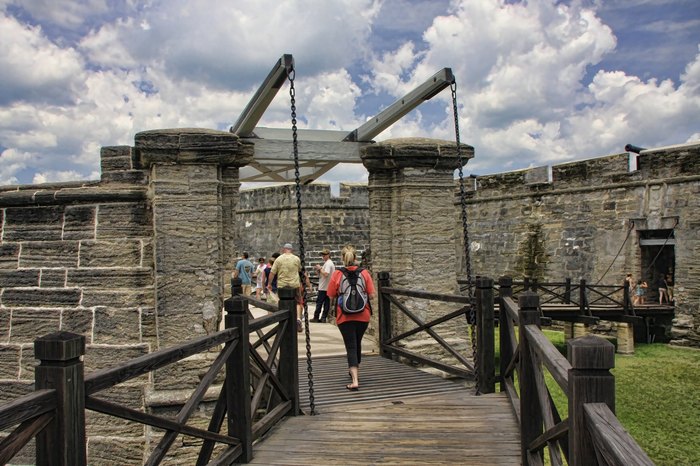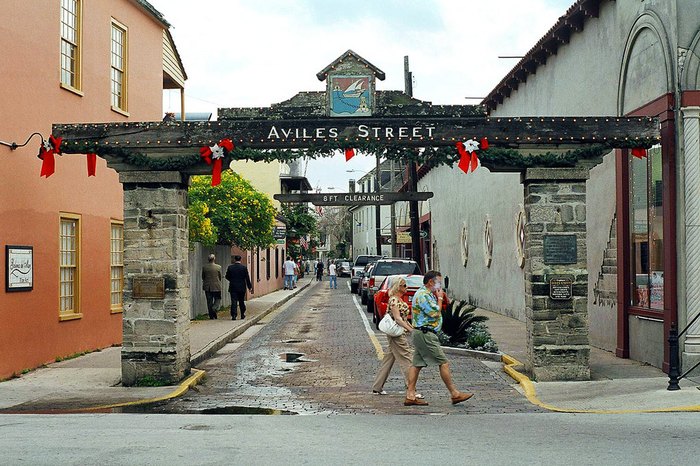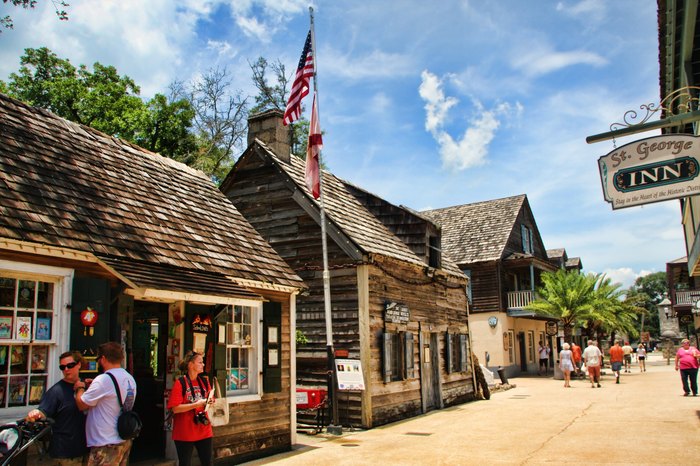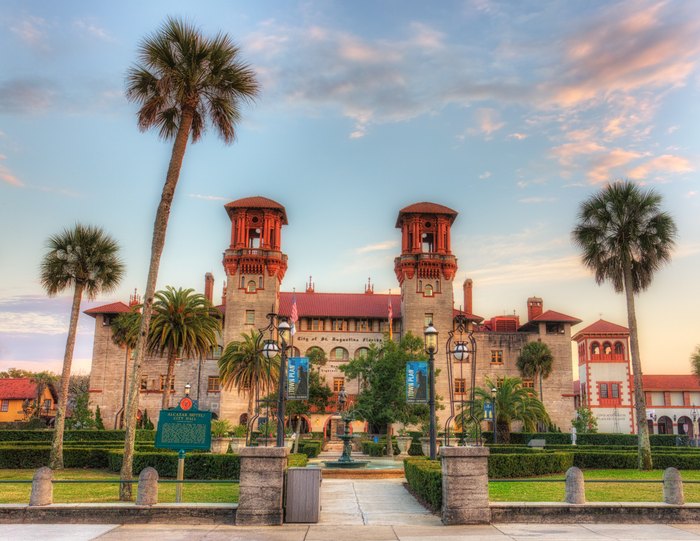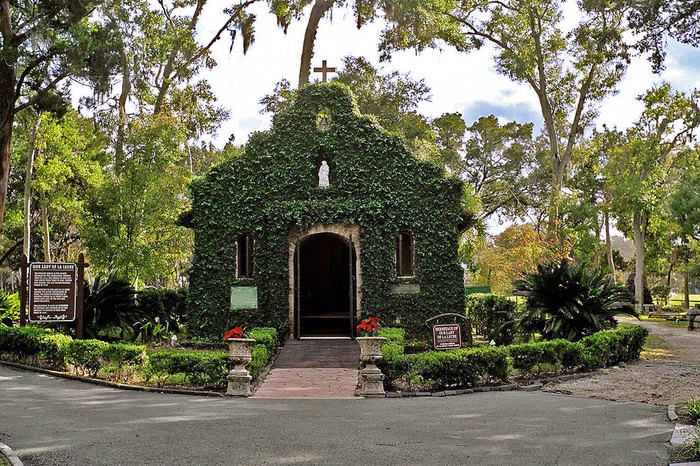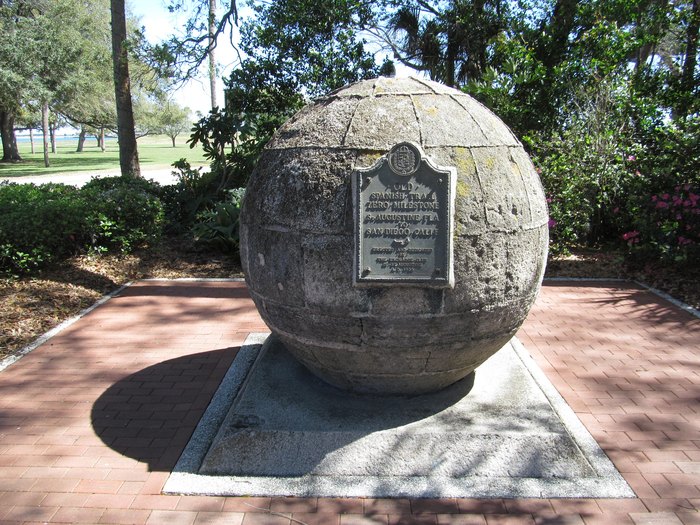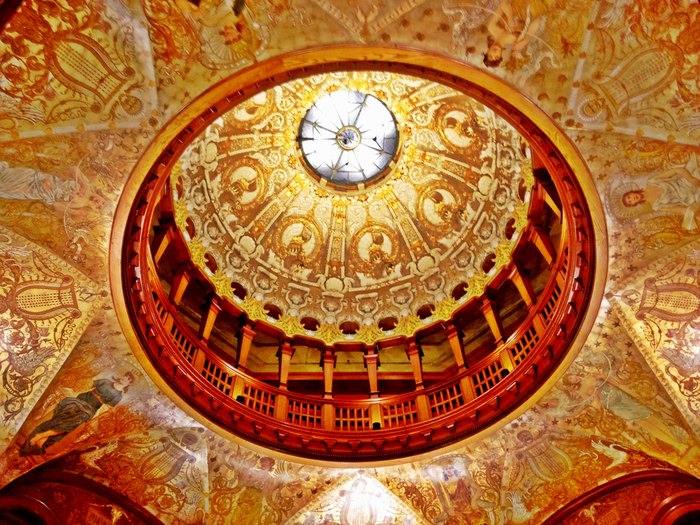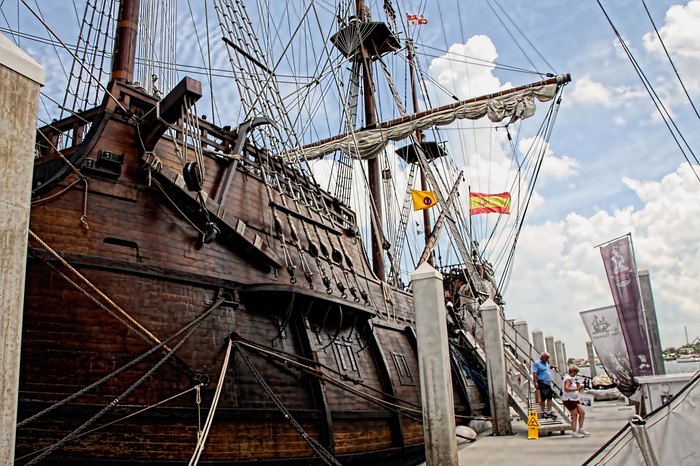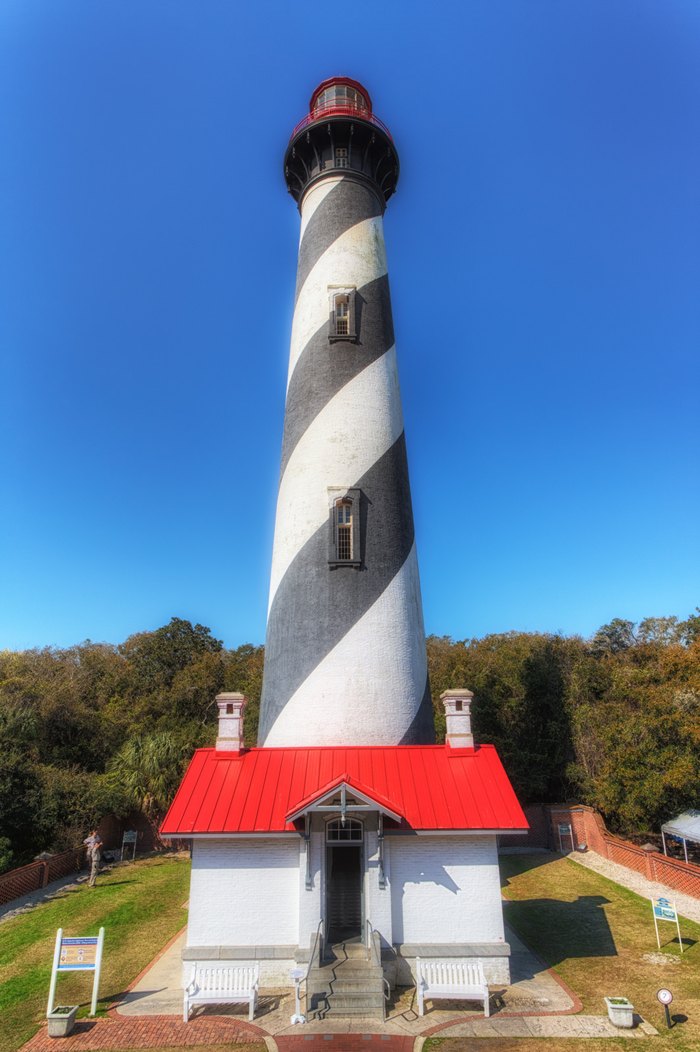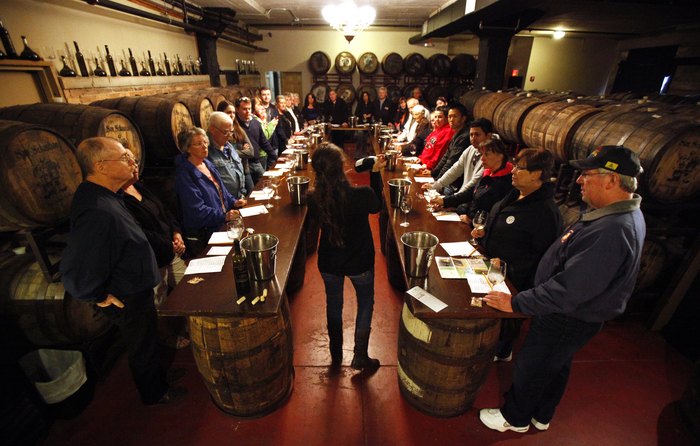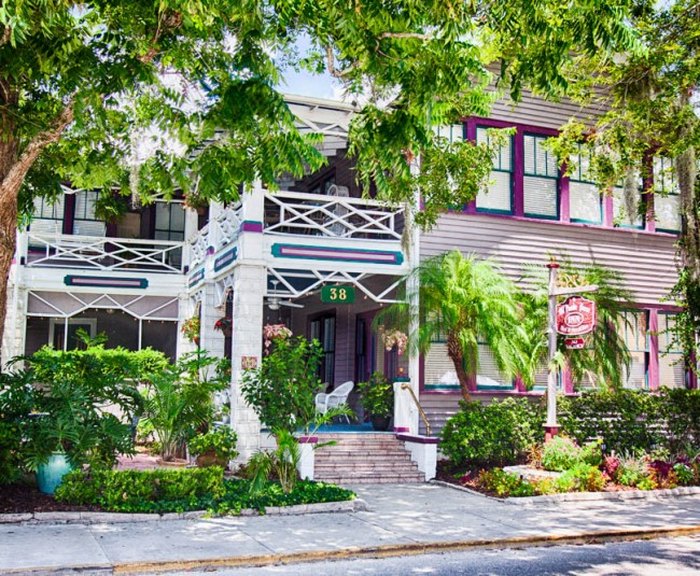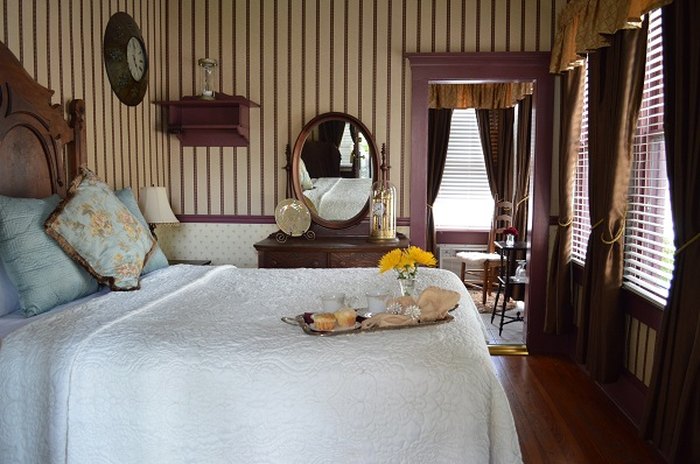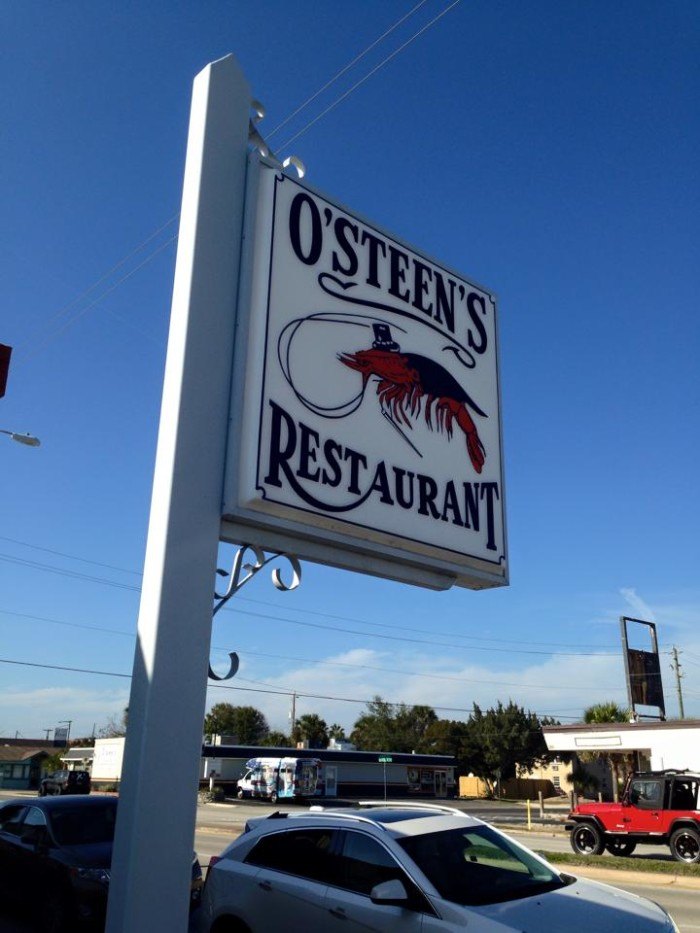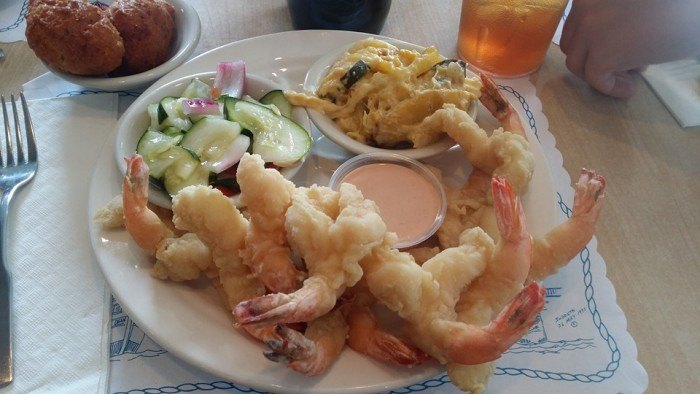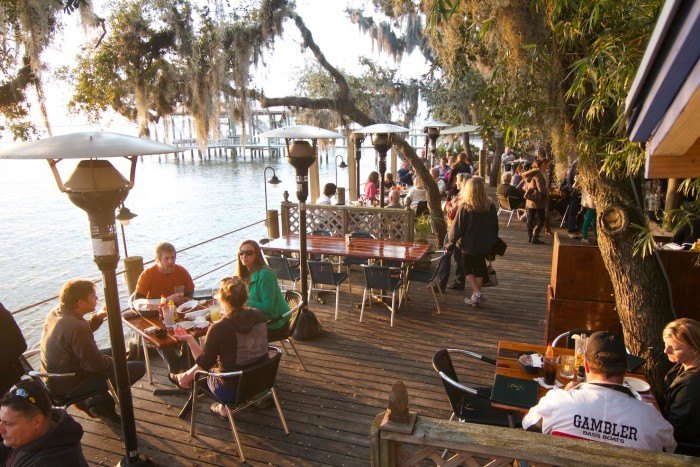 Have you ever been to St. Augustine? What are your favorite things to do in this historic town?
OnlyInYourState may earn compensation through affiliate links in this article.