Try 20 Kinds Of Pizza At Stevi B's, A Pizza Buffet In Florida
Ahhh, pizza. What a glorious food. So versatile, so cheesy, so deliciously perfect. The only thing better than a slice of pizza… are multiple slices of pizza. In fact, there is an actual pizza buffet in Florida, with 20 different choices of scrumptiousness every single day. If you're ready to chow down, then just wait until you see these pizza pies.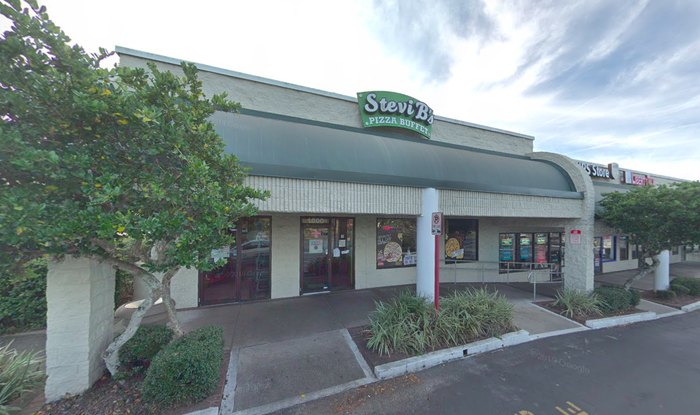 Address: 3101 SW 34th Avenue Suite 100, Ocala, FL 34474
Hours of Operation: Sunday through Thursday from 11 a.m. to 9 p.m. and Friday & Saturday from 11 a.m. to 10 p.m.
To learn more about Stevi B's Pizza Buffet, visit the website or Facebook Page. Meanwhile, speaking of pizza, you HAVE to try these pizza fries from Cracked by Chef Adrianne in Florida.
OnlyInYourState may earn compensation through affiliate links in this article.