The Pizza Fries From Cracked In Florida Are Only The Tip Of This Restaurant's Iceberg
For many South Florida residents, Chef Adrianne is a force to be reckoned with when it comes to culinary creativity. Chef Adrianne's Vineyard Restaurant and Wine Bar has made believers out of many Floridians who sought out the restaurant specifically, tucked away in a quiet strip mall. But Chef Adrianne did not just stop with one successful restaurant in Florida—instead, she opened up Cracked, which started as a food truck and now we're here. Pizza fries, anyone?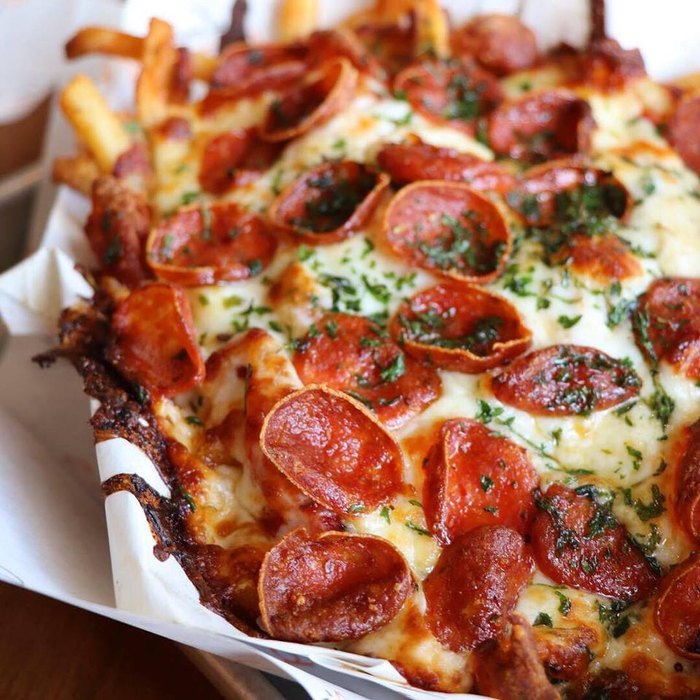 Address: 7400 SW 57th Court, South Miami, FL 33143
Hours of Operation: Sunday through Thursday from 11 a.m. to 10 p.m., and Friday & Saturday from 11 a.m. to 11 p.m.
To learn more about Cracked restaurant in Florida, visit the website or Facebook Page. Have you ever been to a Chef Adrianne restaurant? Share with us your experience in the comments section!
OnlyInYourState may earn compensation through affiliate links in this article.