Visit PizzAmore, A Mom And Pop Pizza Joint In Florida Where Everybody Knows Your Name
Ahh, pizza pie. Nothing goes better with the weekend like a scrumptious, hand-tossed, perfectly topped pizza from your favorite local joint. And while there are so many pizza joints peppering the state of Florida, we have a charming spot in Mount Dora that will be the perfect go-to when the craving hits.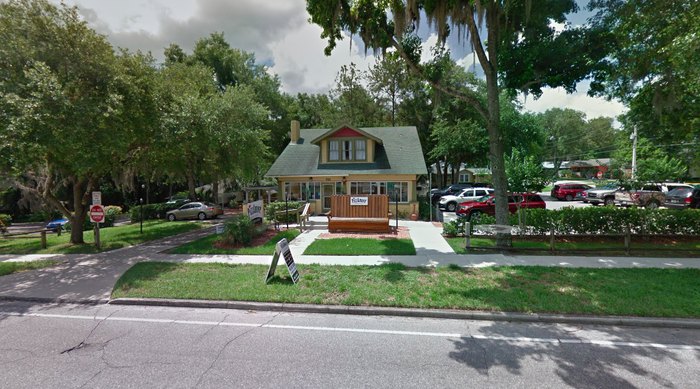 Where: 722 E 5th Ave, Corner of Clayton Street, Mount Dora, FL 32757-5001
Hours of Operation: Sunday through Thursday from 11:30 a.m. to 9 p.m., Friday and Saturday from 11:30 a.m. to 10 p.m.
To learn more about PizzAmore' visit the website or Facebook Page.