20 Small Towns In Florida Where Everyone Knows Your Name
It seems like everyone in Florida visits the same few places, and all of our amazing little towns can fall by the wayside. While the beaches are lovely, there's so much more to explore. So we decided to round up some of the coolest, most historic extra-small towns in Florida just for you. Let's all give these charming small towns the attention they deserve.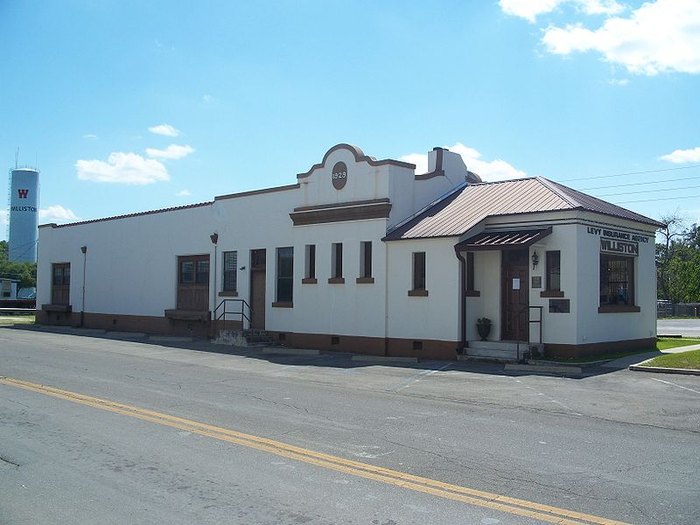 It's wonderful that Florida has so many great places to get away from the crowded cities. Do you have any other favorite super small towns in Florida? Please share them with us!
OnlyInYourState may earn compensation through affiliate links in this article.
Florida's Small-Town Festivals, Food, And Fun
October 07, 2022
What are the best small-town festivals in Florida?
While the big cities have a lot to do, the small towns of Florida know how to be festive and fun. The town of Crystal River has the Florida Manatee Festival celebrating these sweet and strange sea mammals. The tiny kumquat has its own Kumquat Festival in Dade City, where you can sample everything kumquat, including baked goods, jams, and even salsa. Floridians love their swampy delicacies, the Fellsmere Frog Leg Festival has been a favorite for over 25 years. If these are unsettling, you can pretend they're chicken wings and they won't look or taste much different!
What are the foods that Florida is known for?
Florida is home to a lot of Southern and Cuban cuisine, as well as culinary diversity all its own. They love their alligator, and gator tail or gator bites can be found all over the state. Seafood lovers should head to Apalachicola where some of the largest and tastiest oysters in the nation can be found. Perhaps the most iconic Floridian dessert is key lime pie, which isn't limited to Key West. It's just as delicious in small towns like Destin and Dunnellon.
What are the most interesting roadside attractions in Florida?
While you're driving around the state exploring the wonderful small towns, you're sure to pass by some of these strange scenes. The World's Smallest Police Station can be found near Carrabelle and it looks a lot like the TARDIS from Doctor Who. The town of Islamorada has a massive lobster statue named Betsy. I promise it's not an alien invasion, just a 35-foot-long constructed critter! One of the most well-known attractions is Coral Castle which is a vast collection of sculpted coral created by Ed Leedskalnin, who worked on it during the night for 28 years! It's a magical place to explore.
OnlyInYourState may earn compensation through affiliate links in this article.